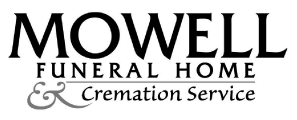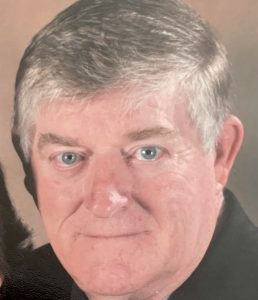 Roger Dale Dyals, age 77, of Fayette County, Georgia passed away peacefully in his sleep on Thursday, February 17, 2022 at The Reserve at Peachtree City.
Mr. Dyals was born on January 21, 1945 in Jesup, Georgia to the late Raymond Lee Dyals and Opal Glynn Jacobs. Roger married his college sweetheart, Ruth Ann Bailey, on August 20, 1966 in Lithonia, Georgia.
After graduating from The University of Georgia and serving in The United States Navy, Roger enjoyed a long career as a purchaser at Gilman Paper Company in St. Marys, Georgia and later as a deputy sheriff with the Camden County Sheriff's department.
After retiring, Roger & Ruth Ann moved from their home in St. Marys to Senoia, Georgia. More than hunting, fishing, and playing golf, Roger's greatest passion was his family. He was devoted to his wife, children and grandchildren, and will be deeply missed by family and friends alike.
Roger is survived by his wife of 55 years, Ruth Ann Dyals of Fayette County; daughter, Christa Edwards (Van) of Fayetteville; and son, Dale Dyals (Rusti) of Brunswick; along with his brother, Ray Dyals (Cindy) of St. Marys; and numerous nephews, nieces & cousins. Roger was a loving PawPaw to his five grandchildren: Jackson Edwards (Madison), Hunter Dyals, Davis Edwards, Cade Edwards and Ryan Dyals.
A private memorial service for family & friends will be held at a later date.
Mowell Funeral Home & Cremation Service, Peachtree City – www.mowells.com