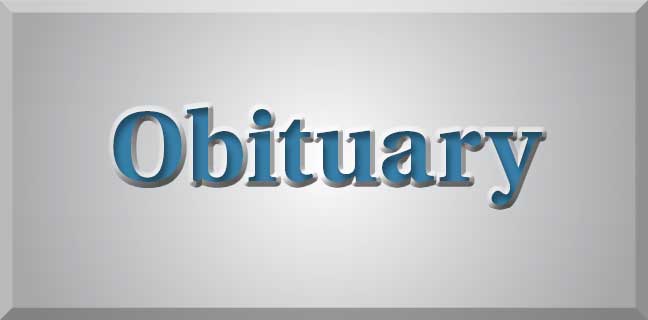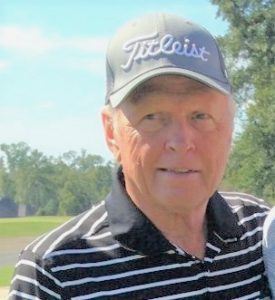 Samuel Harold Elder of Peachtree City, GA, born 12/21/40, passed away peacefully on 2/2/22.
Harold leaves behind a wife, Victoria, a son, Michael, 2 daughters, Nicole and Denise, and 2 grandchildren, Alden and Frances.
Harold was a sweet and gentle man who loved his family. He enjoyed playing golf and guitar. He could always make you smile with his quick wit and sense of humor. He enjoyed teaching his children and grandchildren how to swing a golf club and had the patience to keep teeing up ball after ball until you got it right.
He was the son of the late Thomas William Elder and Nadine Frances Elder (Hicks). He had one older brother, the late Thomas Elder. Harold grew up in East Lake now known for the East Lake Golf Club home of the TOUR Championship. He attended Murphy High School (now Crim), graduating in 1958, where he met his first wife, Jennie, who is the mother of his eldest daughter, Nicole.
He worked for the Williams Printing Co. in Atlanta for 30+ years before retiring in 1995. He enjoyed 22 years of retirement and spending time with his grandchildren was very dear to him. He never forgot to send cards for special occasions until he was stricken with dementia 5 years ago. He would always underline the most important words to strengthen their meaning.
Harold suffered with dementia for the past 5 years but continued to live at home with his loving wife and son. His body will be cremated, and the family will spread his ashes in a private ceremony to say their final goodbyes. He will be missed dearly.