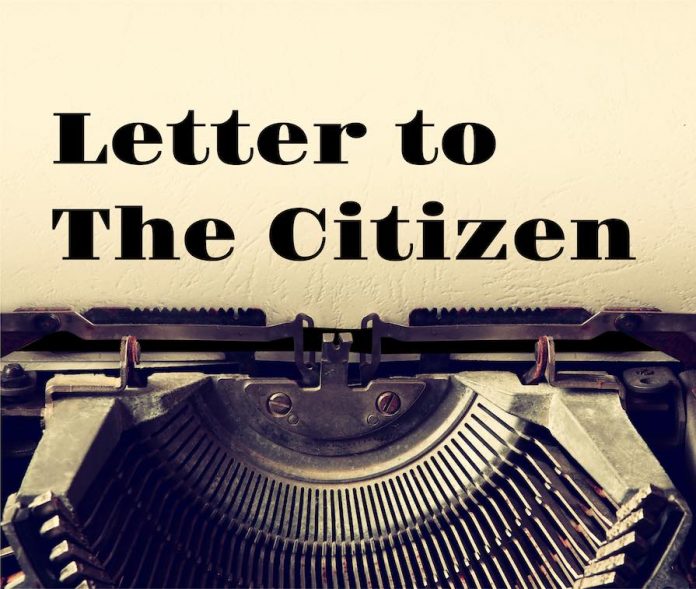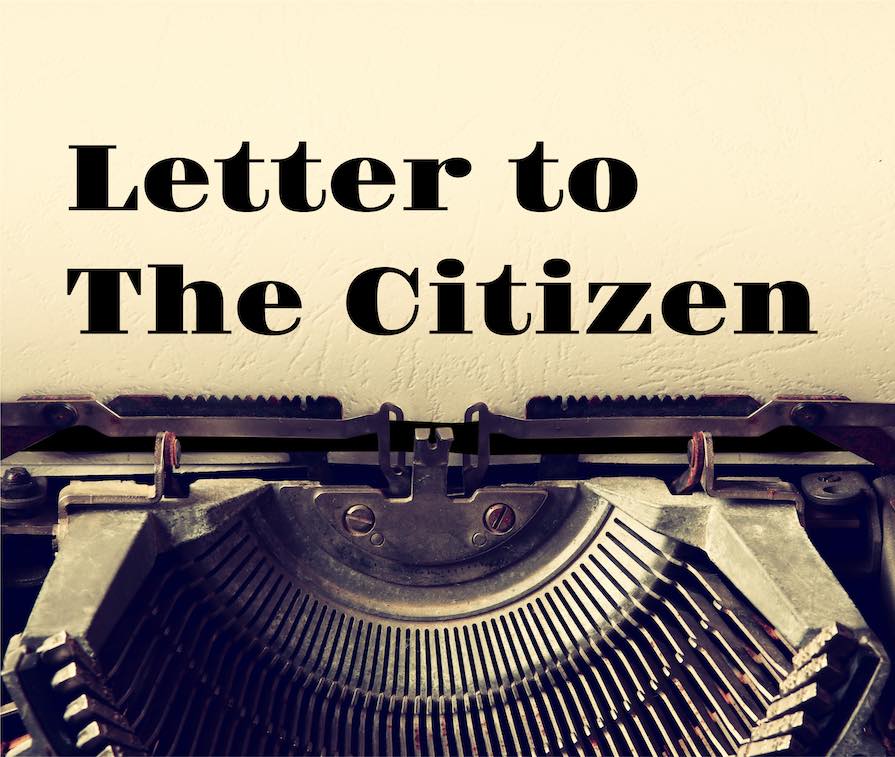 Under the direction of then-Mayor Vanessa Fleisch and the previous City Council, the mayor initiated a study centered on cart path safety.
As a private citizen, I agreed with the findings and suggested solutions offered by the Path Safety Committee. Later, I decided to enter the municipal election as a candidate running on a platform of not allowing the city to reverse course by building apartment and condominium complexes and negatively impacting school zones, traffic flow, and the character of our community. I also ran on improving cart path safety and protecting everyone from our children to our seniors.
Unfortunately, some of the safety issues cited to the previous City Council were in the vicinity of my house and subdivision. The solutions near my house were not implemented until the current City Council on which I serve took office. Additionally, my husband had safety concerns related to a portion of cart path abutting our property and he voiced his concerns to city officials beginning May 2021, later realizing this placed me in an awkward position since I now hold a Council seat.
Some residents spoke at our recent public meeting and expressed their concerns with the cart safety issues of consequence near my home and my being in an official decision-making capacity.
For the record, I want to publicly acknowledge that I will no longer engage in any city government planning or decisions related to any section of cart path abutting my personal property, gladly deferring to my Council colleagues and staff as I abstain.
Gretchen Caola, Post 3, City Council
Peachtree City, Ga.