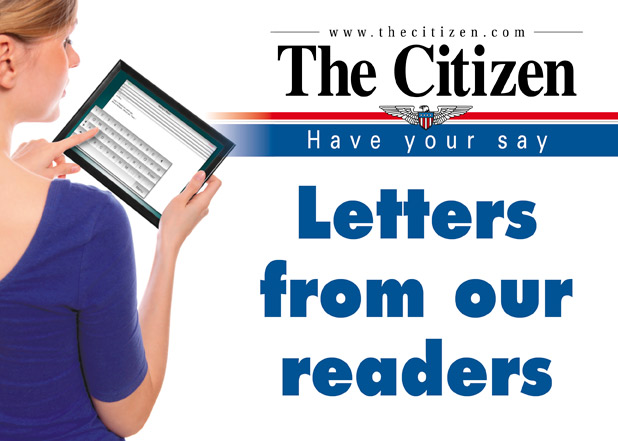 I met Phil and his family more than 15 years ago when the Cranes moved into our neighborhood. Born and raised here in PTC, a 2008 MHS grad, Phil returned to PTC in 2016 to establish his business and raise his family.
Phil and I speak freely and often about our world views and current events. As someone who knows Phil well and has been involved in local politics and government for years, I support his candidacy for City Council without reservation.
In a political climate where agreement is rare, one issue that everyone agrees on is that PTC's future is dependent on attracting young families. I believe a key ingredient that we are missing is the voice of someone young on City Council. We don't have anyone under the age of 40 on council and that needs to change.
Phil Crane will bring the perspective of youth that we need. He has the potential to become an ambassador for young people who are considering making PTC their home. Everyone talks about bringing young families in, but no one wants to give them a seat at the table.
To be fair, the over-60 perspective is already well represented on council. I say this as an empty-nester of the baby boom generation. Phil brings the youth we need coupled with a conservative approach to governing. The first question he asks when looking at an issue is "Is this government's job". That being said, he understands that the services PTC offers are key components that will continue to attract families.
When Phil decided to run about this time last year, he approached me and asked my opinion on how he might proceed. I suggested that he start attending meetings and dig into the public budget workshops that are held at the beginning of each new year.
He took the advice to heart and has attended nearly all of the City Council meetings over the past year. He has been speaking with the current council, past council, and staff coming up to speed on what the job entails. He understands what power and limitations local government holds and has studied the history of how we have arrived at this place in time.
With his acumen for budgets (he is a successful, small business owner here in Peachtree City), he attended all of the public budget workshops held by the city and understands the mechanics of the 2022 budget.
If you have ever attended this series of workshops, you would know the presentations include a flow of the budgets of the past two years and projections for the next five years. Our budget is not viewed as a single snapshot in time. Phil's diligence has set him up to hit the ground running.
Phil will bring the natural, native understanding of technology that only those who have grown up immersed in it possess. He brings the innate ability to recognize technical opportunities that we, as a city, can capitalize on when they present themselves.
Since announcing on July 4, I have seen numerous people erroneously speculating and trying to define Phil and his positions. Phil is an open-minded listener and accessible. If you're still unsure about him, I encourage you to reach out and have a conversation. www.vote4Crane.com
Phil and his generation are the future of PTC. Join me in ushering in that future by voting for Phil in the runoff on:
Saturday, November 20
Monday, November 22
Tuesday, November 23
Wednesday, November 24
Tuesday, November 30
Pam Kemp
Peachtree City, Ga.