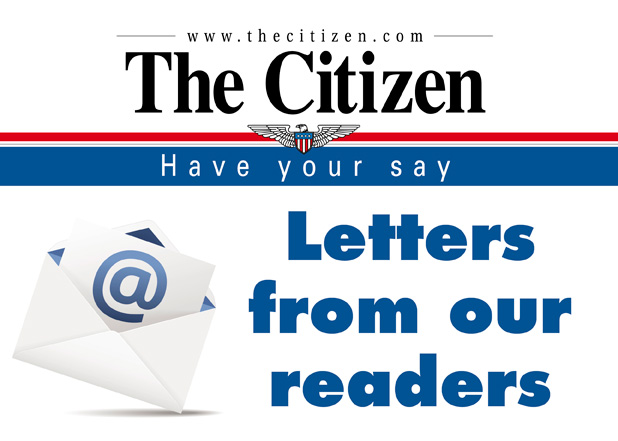 Congratulations, Peachtree City, on having record voter turnout in a non-Presidential year! I'm so pleased our citizens made their voices heard. Now that we have a runoff in two races, I'd like to give my thoughts on the candidates.
Ms. Learnard and Mr. Imker are going head-to-head to become mayor. I'd like to encourage those that voted for Mr. Ferrante and Mr. Ernst to come back and vote for Ms. Learnard.
Mr. Ferrante's supporters will find her to be more receptive to ideas about new ways of doing things and revitalizing the city, and she will be thoughtful and insightful when discussing. She will be a change agent who considers the needs of all citizens and the costs vs benefits of any proposal.
Mr. Ernst's supporters will find Ms. Learnard to be someone who will continue the quiet competence of the current council and who will be part of building consensus decisions that both move the city forward while protecting our interests.
As I have expressed before, Mr. Imker is running on a platform of very small tax cut, but he has never explained what services will be cut or how he'll gain consensus to do it. Peachtree City public safety and other staff recently received a well-deserved pay increase that would never happen or be less under an Imker administration in my opinion.
Mr. Prebor and Mr. King have two years left on council, and will continue, if they can, their wise policy of millage rate stabilization and maintaining current reserves while the other candidates have been ambiguous on cutting taxes.
Ms. Caola is interested in enhancing cart path safety, and this will be a cost as her plan is ordinance enforcement likely requiring more public safety presence.
Regardless of who wins the Post 4 runoff, I believe both Mr. Crane and Mr. Destadio will see a need to balance taxes with costly future infrastructure projects while maintaining our rainy day money.
In short, I don't believe Mr. Imker can deliver a tax cut, and I don't think he really wants to get along with other council members. Ms. Learnard has highlighted her community peer relationships in Fayette, Coweta, and beyond in her campaign, but Mr. Imker doesn't mention anything about them on his campaign site.
For the Post 4 runoff, I would like to encourage supporters of Mr. Bryant and Mr. Livsey to vote for Mr. Destadio.
I believe Mr. Bryant's appeal is his competency in financial management and being able to bring people together to solve problems, and Mr. Livsey's appeal is much of the same; doing whatever it took during his career with AT&T to meet customer needs including the federal government and managing the Rec Basketball League in PTC.
You will find these competencies in Mr. Destadio more than Mr. Crane. Even though I appreciate his desire to serve the public, Mr. Crane is simply too inexperienced to be an asset on council, and I'd like to encourage him to do what other folks interested in being on council have done in the past: serve on a commission, become more engaged in civic life, and then run for council. Mr. Crane works with Promise Place, and I think that is a good start.
By way of comparison, Mr. Destadio has been on the planning commission for a decade and brings his direct experience of civil engineering work and leading people as a colonel in the Air Force. Additionally, Mr. Destadio volunteers at retirement facility Ashley Glen Senior Living, is an usher and Eucharistic Minister at his church, is a member of the Knights of Columbus and the American Legion Post 50 helping and supporting a men's group, church members, and programs that take care of children, the homeless, and veterans, respectively.
Due to his many connections in the community, he will be able to hear from constituents informally and ask about issues in the city and share with mayor and council.
As a side note, since Ms. Caola won the election outright, Mr. Madden will no longer be on council, and even though I was supporting him, it is clear that "the people have spoken." I look forward to Ms. Caola being a fresh set of eyes looking at city issues and working with her peers on council.
Finally, I'd like to thank Mayor Fleisch, Councilman Ernst, and Councilman Madden for their service.
Early voting begins Saturday, November 20 and runoff election day is Tuesday, November 30. Please vote!
Paul Schultz
Peachtree City, Ga.