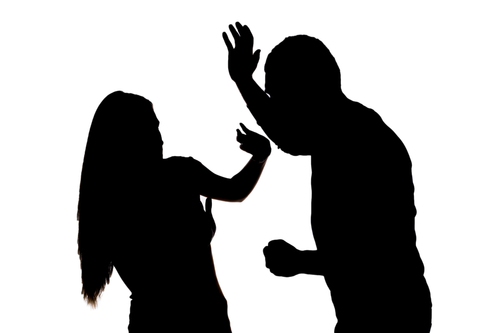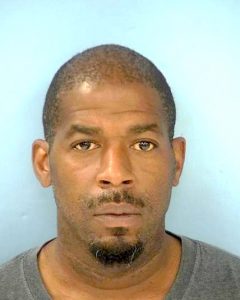 The female owner of a Fayetteville business on Oct. 17 was assaulted by the father of her children while selling a freezer to an Atlanta customer. The man, who left the scene before deputies arrived, was arrested Oct. 18 on three violence charges.
Andre Shields, 39, of Union City, was charged with aggravated assault, simple assault and battery-family violence, according to Fayette County Jail records.
Sheriff Barry Babb said deputies on Oct. 17 responded to a business on Rainbow Way off Ga. Highway 85 North in reference to an altercation between a male and female.
The female business owner told deputies she was in the process of selling a freezer to a male customer and the two were beginning to load it in his vehicle when the father of their children arrived at the location. The owner said the man exited his vehicle and approached her and the customer, and was visibly upset with a gun in his hand, said Babb.
The owner said the man pointed the gun at her and the customer, with the owner telling the man that the customer from Atlanta was there to buy the freezer.
The perpetrator then grabbed the owner and pointed the gun at her head, causing her to fall to the ground, the woman told deputies.
At that point, the customer ran into the store and the woman ran to an adjacent building and asked that 911 be called, Babb said of the report.
Babb said the male perpetrator had left the scene before deputies arrived.
Deputies interviewing the customer were given the same sequence of events as reported by the business owner, said Babb.
Babb said further information provided by the owner indicated that she and the man arrested live together and have two children.
Warrants were taken on Shields, who is a resident of Union City, Babb said.