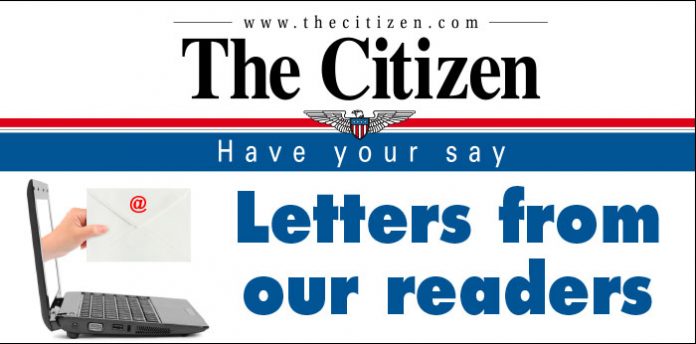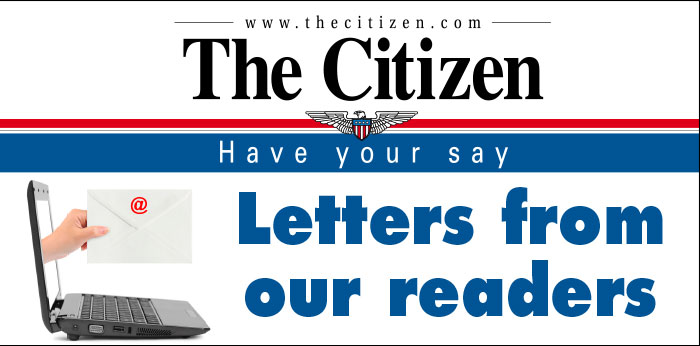 I believe most people supported the idea the United States should get out of Afghanistan, myself included. I think Trey Hoffman was spot on with his assessment, in his 19 Aug 21 Letter to the Editor, of the mind-think of the Democrat party.
Hypocrisy is the number one rule with Democrats. All the cow excrement emoting about the "oppressed" all falls flat when it gets in the way of Democrat agendas … and such is the case here in Afghanistan.
If the actual cluster that was the "evacuation" wasn't bad enough, it is the blatant disrespect the President displayed by checking his watch during the transfer of the fallen soldiers as they came home for the final time. It should make every American sick to their stomach to watch this and to consider this callous action by our Commander in Chief; it tells a lot about the kind of person Joe Biden really is. A simple act so displays the hypocrisy of Biden and the Democrat mind think Trey spoke of.
And then Biden continues by bumbling though a national speech, once again, emoting Biden's sorrow about his son Beau's death (not from combat or terrorist act but a medical condition) and, childishly, continuing to blame an ex-President for his woes; my dog ate my homework.
The speech had nothing to do with trying to soothe a nation in mourning or quell the rising anger and it certainly wasn't unifying; it was all about Joe Biden.
Anyone thinking the Afghan Army was going to stand up to the Taliban on their own would have to be delusional … or a senior military "advisor." Didn't we learn anything from Vietnam and the immediate cave of the South Vietnamese Army (the second longest war this county has fought)?
One big hint things weren't gonna go the way the USA wanted in Afghanistan was when its president bugged out the back door with a tidy retirement fund from the national coffers. Leadership by example. Hard to want to fight for your country when its leader bails on you.
The proper way the USA should have left Afghanistan was to leave the Taliban NOTHING. No potential American hostages, no societal cleansing by executing our Afghani allies and nothing but dust in the warehouses stockpiled with US armaments.
But that didn't happen. And in the process 13 Marines died as a result of Joe Biden's incompetence. No soldiers had died in the last almost 2 years in Afghanistan prior to this event; this was a big "flip the bird" to the USA courtesy of ISIS-K, aided and abetted by none other than the Commander in Chief himself.
The getting out wasn't the problem. What was the problem was the uncaring way Democrat Biden executed his unilateral decision. And this time around it wasn't only "F" our Afghan allies but "F" those American citizens left behind as well.
Mike Mahoney
Fayetteville, Ga.