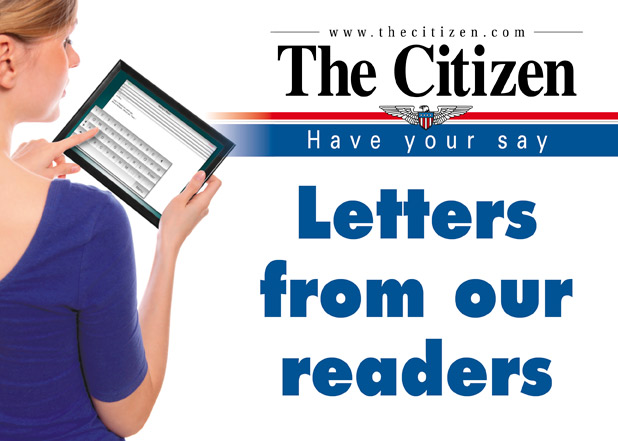 Fellow citizens of Fayette County, as a parent and former elementary school teacher, I was deeply dismayed, angered, and shocked by Leonard Presberg's FaceBook Live mockery of parents who were voicing their concerns during the recent Fayette County Board of Education meeting.
The parents were speaking up about something that matters to them and impacts their children's daily lives, but the topic of the concerns is irrelevant in regard to the impropriety of Mr. Presberg's behavior.
Those parents, many of whom had never spoken at a school board meeting before and had waited a long time outside in the humid heat before nervously approaching the microphone, could be saying they were afraid of aliens invading and it would still be Presberg's job to respectfully listen.
A teacher would deserve and expect to be fired for FB live mockery of a parent in any context. When parents come to us as educators, they often feel vulnerable about sharing their fears and worries regarding their children.
Sometimes those concerns may seem unimportant or ill-informed to the teacher, but a caring teacher will look for the heart of the parent's concern and find a way to help without embarrassing the parent or child, especially on a public platform.
How can any parent be comfortable sharing their concerns to anyone in the school system if Presberg's unethical behavior is tolerated?
Presberg's outrageous behavior brings up several questions:
Who has oversight of the local school board?
Can Mr. Presberg be forced to resign and if so, how?
What damage to the reputation of our wonderful school system will result from this — especially if this becomes a national news item before appropriate action is taken to resolve this?
It is time for us as parents and citizens to pay attention to what is going on at our school board meetings. They are always recorded and posted here: Public Relations / 2021 Board Meeting Live Stream Recordings (fcboe.org).
Edna King
Vice Chairman of Legislation and Education
Fayette County Republican Party
Fayetteville, Ga.