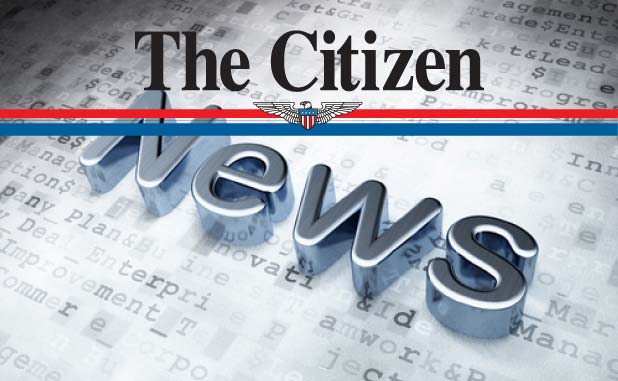 A physical altercation at a Fayetteville restaurant between two female employees both interested in a male employee ended with one of the females cited for disorderly conduct and the other receiving a juvenile disorderly conduct complaint.
Fayetteville police on Aug. 19 at approximately 5:05 p.m. were dispatched to the Chick-fil-A Dwarf House at Banks Station on Ga. Highway 85 North regarding a physical altercation in progress, said Fayetteville Police Department spokesperson Ann Marie Burdett.
Burdett said police arrived on the scene and observed a female employee seated on the floor in the main dining area, actively resisting and making defying comments as a deputy with the Fayette County Sheriff's Office attempted to detain her.
The Fayetteville officer assisted the deputy by placing the female's wrists into handcuffs behind her back to be interviewed, Burdett said, adding that the female was identified as Laniya Chadresia Bentley, 18, of Jonesboro.
Burdett said other officers arrived on the scene, and the other individual that was involved in the physical altercation was identified as a juvenile female.
"The female employees were interviewed separately in the restaurant's dining area, and officers learned from the subjects and witness statements at the scene that the altercation was over a male employee," Burdett explained. "Both females were interested in having a relationship with the same male employee."
Bentley denied any injury, while the juvenile declined to be seen by medics, said Burdett.
Burdett said Bentley was released on a citation for disorderly conduct, and the juvenile female was released to her parents with a juvenile complaint form for disorderly conduct.