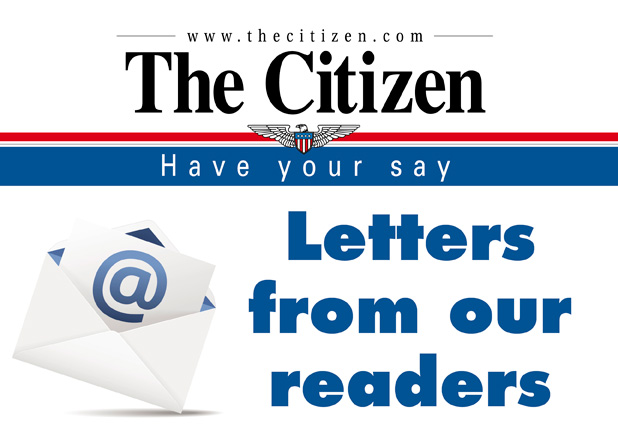 In the news recently, it was reported that Governor Kemp has considered imposing a ban that would prohibit local school districts from adopting face covering mandates.
There could not be a more Republican in Name Only (RINO) thing to do than to take local control from school districts and impose large government overreach into local decisions.
Though it can be difficult to decipher exactly what Republicans stand for anymore (they're both for Trump getting credit for the creation of the vaccine while simultaneously being opposed to getting the vaccine themselves), one tenet of Republican politics that seems consistent is they're absolute love of "local control," especially when it comes to what happens in our schools.
For a group of people that so vehemently oppose the "big-bad government" from imposing "common core" or "Critical Race Theory," lately conservatives seem all about ripping the decisions about student and staff safety from the hands of local administrators.
Common core is merely a set of minimum standards developed to determine what every American child should be taught in Mathematics and English. Critical race theory is not taught in our schools, never has been, and has nothing to do with your whiteness. However, it's natural to assume that much like their flawed understanding of both those theories, Republicans have no notion of concepts like "local control."
So, let me spell it out to the governor and Republicans whining about school districts adopting common sense and scientifically-proven safety measures to keep our children safe from a virus that has killed over 600,000 Americans: local control means that school districts decide.
So, Republicans and Governor Kemp: Stay out of our local politics! Let our local administrators and school boards make the decision!
Bryce Remkes
Brooks, Ga