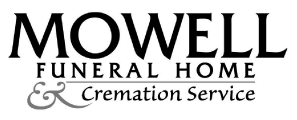 Jeri Ellen Bruner, 83, of Newnan passed away June 28, 2021.
She was born on September 2, 1937, in Indiana to the late Hallie and Olive Lawson.
Jeri is preceded in death by her parents; her sisters, Marjorie Reed, Lynne Bock, and Jane Neal; and her brother, Robert Lawson.
Jeri is survived by her loving husband, Carroll Lewis Bruner; her children, Jeff (Lynne) Bruner and Jack (Melanie) Bruner; her granddaughter, Abigail Bruner; and her sister, Kathleen Lohrig.
An inurnment will take place at a later date at Indiana Veterans Memorial Cemetery, Madison, Indiana.
Mowell Funeral Home & Cremation Service, Peachtree City, www.mowells.com