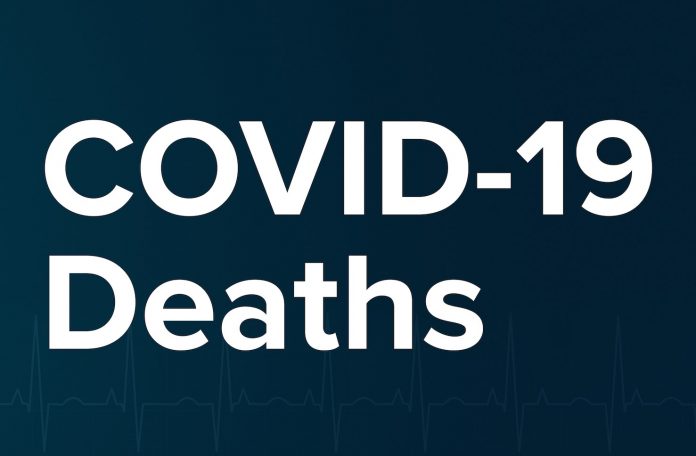 UPDATED SUNDAY, JUNE 6, 2021 — The graphic below is provided by the Georgia Department of Public Health. It represents a running list of persons who have succumbed to the Covid-19 virus who were Fayette residents at the time of their deaths.
The list will be updated from time to time with reports from DPH. The list below is current through SUNDAY, JUNE 6, 2021 (160 fatalities from pandemic beginning).
The chart below lists the age of the victim, the ethnicity, the race, the sex, the county of residence, and YES or NO as to whether the victim had an underlying medical condition, known as comorbidity.
---