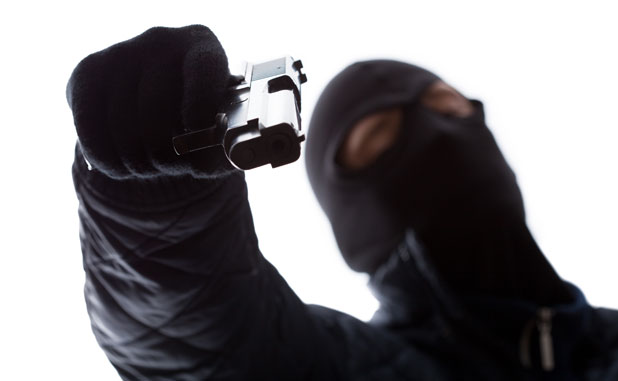 One person was fatally shot and another wounded Friday in Kenwood Park in north Fayette County, according to the Fayette County Sheriff's Department. No names have been released.
Here's what the department's Facebook page said:
"Approximately 5:10 p.m. at Kenwood Park in unincorporated Fayette County, a group of youths were participating in a water gun and balloon game when a physical altercation erupted.
"The altercation rapidly escalated as those fighting began exchanging gunfire. One victim collapsed on the scene and aid was rendered by first responders.
"This victim was transported to Piedmont Fayette Hospital and was pronounced deceased shortly after arrival.
"A second person that was wounded fled the scene in a vehicle and was later dropped off at Southern Regional Hospital [in Riverdale] with non-life threatening injuries.
"Investigators are reviewing surveillance video and interviewing witnesses at this time.
"Detectives ask that anyone with information about this incident contact the Fayette County Sheriff's Office at 770-461-6353. All names are being withheld at this time. More information will be forthcoming as the investigation develops."