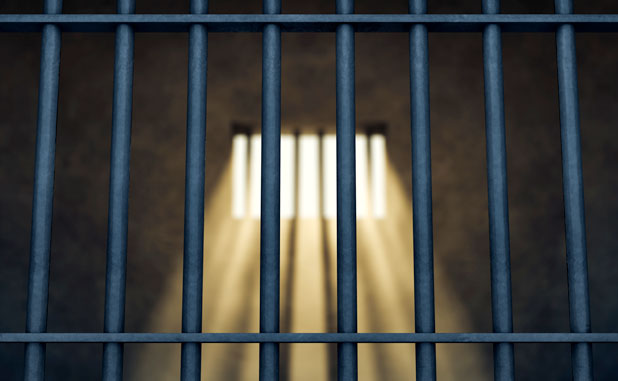 If you've failed to show up for Fayetteville Municipal Court to face the music on traffic tickets and ordinance violations, resulting in an arrest warrant being issued, you can get a big break. No, it's not a pass on the original tickets, and deadlines are involved. Details below:
The City of Fayetteville Municipal Court has announced the launch of the warrant amnesty program. This program offers amnesty to individuals facing arrest and other penalties due to delinquent traffic tickets, city ordinance or misdemeanor violations.
With the Amnesty Program, Fayetteville Municipal Court offers to waive contempt fees for failure-to-appear. The program begins on April 5, 2021 and ends on April 9, 2021.
Also, probation warrants are eligible for the program, but only if they have a cash bond. If the person is willing to accept, then they must contact probation to schedule the date they will go to court and the warrant fee will be waived. The person must contact probation by March 31, 2021.
Our goal is to ensure that we have licensed and lawful drivers on city streets. We want to work with the public to reach these goals in innovative and amenable ways. This program creates an opportunity for people to voluntarily resolve outstanding cases in a fair and efficient manner.
The program is available to individuals with citations issued before January 1, 2021. Drivers can sign-up on the court website (www.Fayetteville-GA.gov/Court), over the phone or in person to receive a court date to resolve their case.
Registration ends March 31, 2021, and Court sessions will be held weekdays at 9 a.m. and 1 p.m. Court will also offer signups for these sessions starting at 8 a.m. each day for same day service. The Fayetteville Municipal Court address is 760 Jimmie Mayfield Blvd., Fayetteville, GA 30215.
Note: Defendants who have signed up wanting a guilty plea and wish to just pay can come in and pay in person or pay online anytime during the week of April 5-9. The record will reflect no warrant and a disposition of guilty. Those wanting a Nolo or Pre-Trial Diversion plea will need to be scheduled for Court.
Court Sessions will be held on the following days: Tuesday, April 6, at 9 a.m. and 1 p.m.; Wednesday, April 7, at 9 a.m. and 1 p.m.; and Saturday, April 17, 2021 from 10 a.m. to 2 p.m.
Signup for the special session on Saturday begins at 8 a.m. Individuals who wish to clear penalties and warrants under this program are encouraged to arrive early. When the amnesty period ends, remaining outstanding warrants will be rigorously enforced.
For more information, contact our Fayetteville Municipal Court office at 770-719-4277 or email courtclerk@fayetteville-ga.gov.