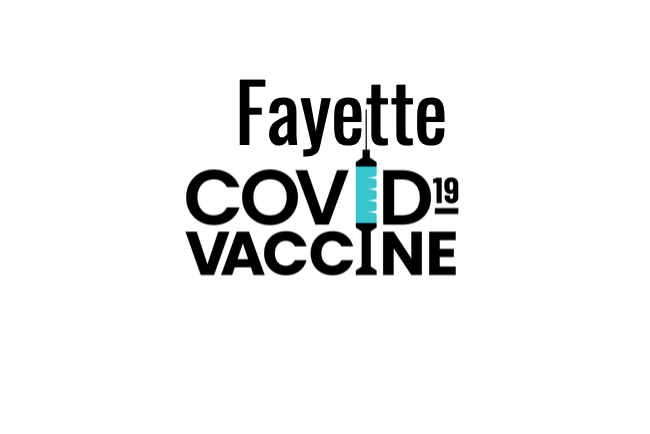 As of the middle of February, 5,697 doses of the Covid-19 vaccine had been administered in Fayette County, about 5% of the county population, according to the Georgia Department of Public Health.
Of that number, 1,572 had received the second part of that 2-part vaccination, DPH reported Feb. 15.
On the infection side of the ledger, 29 new Covid cases were added in Fayette Monday, bringing the county total to 5,699 since the start of the pandemic.
One new Fayette fatality was reported Monday: a white female, 86, with at least one other underlying medical condition, DPH reported. Total confirmed Fayette deaths from Covid are listed at 116, with another 12 deaths listed as probably linked to the coronavirus infection.
Fayette's 2-week new infection rate is 9.7%, compared to 9.9% for the state.
New cases across the state were 1,730 Monday, bringing the total to 792,509. In additon the state reported 33 new deaths, for a total of 13,997, DPH reported.