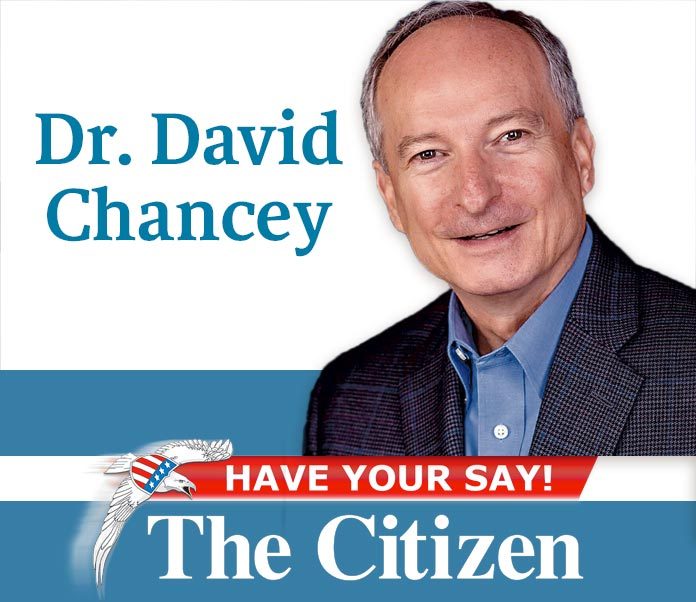 I was babysitting grandchildren when word came that Friday morning that Henry Aaron died. Immediately, I reacted with sadness, and my first thought was, "We've lost a legend."
I always wanted to meet Hank Aaron and get his autograph. When he owned his Honda dealership, I planned to purchase a car from his place when my current clunker finally bit the dust. I planned to negotiate an autographed baseball to come with the car. When my clunker died, I did visit that business and made my purchase, but Hank Aaron had moved on.
Aaron often is remembered first and foremost for his baseball accomplishments. Steady and consistent, Hank compiled amazing statistics beyond his breaking Babe Ruth's homerun record on April 8, 1974.
As baseball commissioner-emeritus Bud Selig stated at Aaron's funeral, he was "no doubt the greatest player of our generation. But more important, he was a great and wonderful human being. Neither fame nor fortune changed his extraordinary kindness and empathy which led to his greatness off the field."
His greatness off the field reflected the person that he was. Described as a businessman, philanthropist, mentor, friend, advocate, and icon, speakers at his funeral talked about his humble manner and great generosity. He impacted numerous young people through his "Chase a Dream" Foundation and his contributions to college scholarship funds.
This legend displayed massive inner strength and tenacity as he approached a critical moment in baseball history. Unknown to most fans, Aaron was going through his own personal hell as racists around the country sent hate mail daily and even threatened his family if he, a Black man, broke Ruth's cherished milestone. As a Braves fan, I was pulling for him to break it and was thrilled to watch it happen on television. I'll never forget announcer Vin Scully's memorable call.
In my naiveness, I missed the powerful civil rights moment unfolding, as Selig described it, "the imagery of a Black man being given a standing ovation in the deep South." He was a hero in many ways.
His kindness impacted Mark Tolbert, a professor at New Orleans Baptist Theological Seminary. Tolbert served as the visiting team's batboy when he was 16-years-old. During the summer of 1967, every major league team that visited Atlanta had Tolbert as batboy. He rubbed shoulders with some of baseball's greatest players … on the opposing teams.
One day, he came to the ballpark and realized he left his baseball shoes at home. He took the tunnel over to the Braves clubhouse and found the Braves batboy, who was a friend. Tolbert asked if he had an extra pair of cleats he could borrow. The batboy took him over to his locker and handed him a spare pair, size eight.
"I can't possibly wear a size eight," Tolbert said, "I need a pair of 10's. I don't know where I'm going to get them."
About that time, someone standing behind them, overhearing the conversation, said, "I have a pair of 10s you can borrow."
Tolbert turned around and it was Hank Aaron. Tolbert was completely speechless. Aaron took him over to his locker and gave him a pair of shoes to wear that night.
Tolbert thanked him and Aaron said, "You are very welcome."
Tolbert wore Aaron's shoes for about four hours. He cleaned and shined them and returned them. He was deeply touched.
"He did not have to do that, but he did," Tolbert wrote in a first-person account after Aaron's death.
"It was a genuine act of kindness. We live in a world filled with acts that are often anything but kind. Although Hank Aaron is honored and admired today, he suffered countless acts of unkindness and bigotry. I saw a celebrated, Black athlete demonstrate an unheralded act of kindness to a young, white teenager." (https://www.baptistpress.com/resource-library/news/first-person-honoring-the-man-behind-the-legend/).
At the funeral, his grandson shared this Aaron quote: "I'm not concerned about how I'm perceived as a baseball player. I am concerned about how I'm thought of as a human being."
Hank left a legacy of kindness and grace under duress. He modeled class and dignity. And he certainly preached his own funeral by the life he lived.
Legacy calls for intentional living and intentionally passing on things of lasting value. What impact are we making and how are we shaping our legacy?
[David L. Chancey is pastor, McDonough Road Baptist Church, Fayetteville, Georgia. Visit www.mcdonoughroad.org for more information on how you can visit in person or online this Sunday. Visit www.davidchancey.com to see more columns or to learn about Chancey's books. Contact him at davidlchancey@gmail.com.]