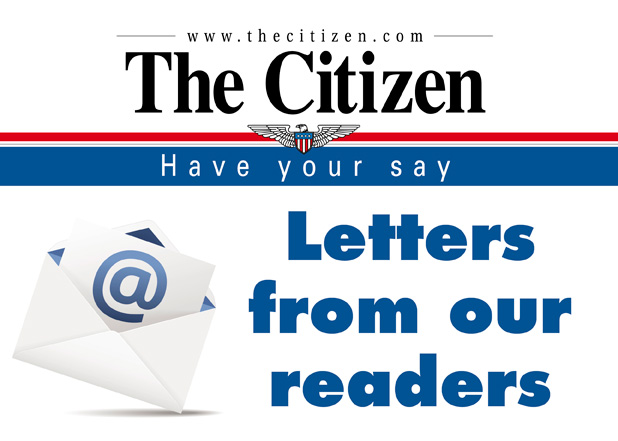 Over the last year, the pandemic has created challenges for many organizations in our community. The Flint River Council has certainly not been immune to working with a different set of obstacles to share Scouting with the youth in our community due to Covid-19. Over this time, we have seen the work of many volunteers continue as the Boy Scouts of America continues its mission to mold the minds of America's Youth. Our future is bright. The resolve of the American people is strong, and we will defeat this pandemic.
While the pandemic has been at the forefront of our minds, our Nation has seen other challenges from racial injustice, protests, and division. In Scouting, we strive to bring people together and create a unified America. Scouting focuses on ways we can work together. America and our youth deserve nothing less.
Our Council has offered Scouting in a safe environment over the past several months. We have had events following local and CDC guidelines. As of the writing of this letter, we have not had a reported instance of Covid-19 originating from one of our activities. Scouting is fun, safe, and we want to invite you to join us in helping to bring character development to the young people in our community.
If you are an adult looking to mentor young people, what better way to do that than Scouting? If you have a child looking to get involved in an outdoors program, point them to us.
We would welcome the opportunity to get a young person you know engaged with the Boy Scouts of America. Our membership is open to boys and girls aged 5-18. We have age appropriate programming facilitated by committed adult mentors in our community.
To get signed up or to get more information, look us up online at beascout.org or give us a call at 770-227-4556. I hope to see you around a campfire in the near future.
Robert V. Johnson
Scout Executive/CEO
Flint River Council, Boy Scouts of America