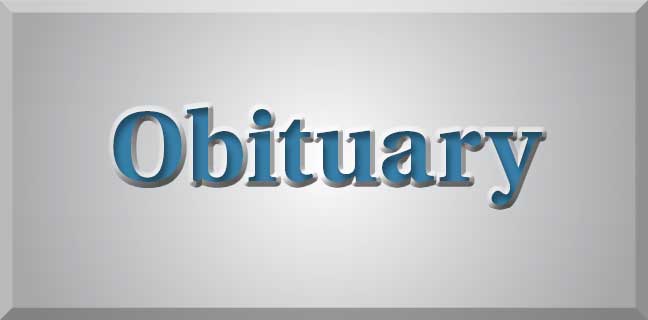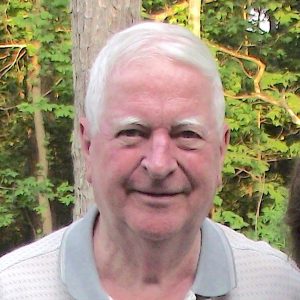 Glen Larson, 85, of Peachtree City passed away at his home on January 21, 2021.
Born in nearby Caribou, Glen grew up in Houlton, Maine. After graduating from Houlton High School, Glen served in the Army before returning to Houlton where he graduated with a degree in business from Ricker College.
In 1961, he married his beloved wife, Nancy. They moved from Boston to Peachtree City in 1972 when Delta Air Lines acquired Northeast Airlines.
At Delta, Glen worked a variety of positions over the years serving as a programmer at the Greenbrier Computer Center, Ramp Agent, Gate Agent, "Red Coat", Crown Room manager, loaned executive to the Atlanta United Way, and project manager in Delta's General Offices.
To that list, friends and family would add, "Airport Mayor," as he would shake hands walking down the concourse like he was running for office. He seemed to know everyone and Glen cared deeply about his Delta family as his own. 
Recognizing "Delta is Ready When You Are," Glen roamed the world. He avoided the tourist sites in favor of experiencing each new place as if he was a local. His preferred way to find a restaurant was to ask the taxi cab driver where he would take his own family for dinner.
In addition to traveling himself, Glen loved to help others plan their own trips. An avid golfer, Glen could be found most Saturdays on the Flat Creek course. In retirement, he served as a mentor to several students in local schools.
Glen was preceded in death by his wife, Nancy; his parents Emil and Mildred Larson; his brother, Gene; and his brother-in-law, Robert Larrowe. Glen is survived by his daughters; Laurie Larson and Lisa (Michael) Chang; grandchildren Nicholas Chang and Caroline Chang; and many nieces and nephews.
In lieu of flowers, donations can be made to the Michael J. Fox Foundation for Parkinson's Research.