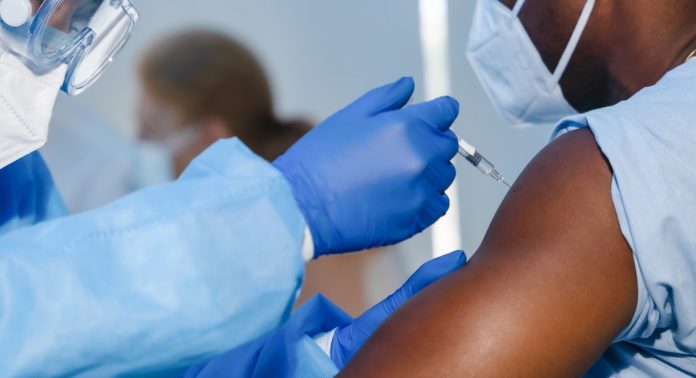 Have you been getting busy signals when you call the Health Department appointment lines for the Covid-19 shot?
Then here's another resource to try.
YourTown Health, a non-profit network of seven Community Health Centers, will be administering the Moderna Covid-19 vaccine at its Palmetto and Senoia locations.
Beginning January 20, the Palmetto location will be vaccinating on Wednesdays and Fridays. Beginning January 25, Senoia will be vaccinating on Mondays.
In accordance with Phase 1-A roll out regulations, the following patients are eligible:
Healthcare personnel, long-term care facility staff and residents, and first responders
Healthcare workers
Paid or unpaid people serving in healthcare settings who have the potential for direct or indirect exposure to patients or infectious materials, including but not limited to nurses, physicians, EMS, laboratory technicians, environmental services, etc.
Long-term care facilities (LTCF) staff and residents.
First Responders
Fire, police, sheriff, dispatchers, 9-1-1 operators, etc.
Adults 65 and older
To make an appointment, call the specific location, or submit a Contact Us form on the YourTown Health website.
Palmetto: 643 Main St., Palmetto. 770-463–4644
Senoia: 48 Main St., Suite 3A, Senoia. 678-723–0400
Website: yourtownhealth.com/contact-us/
Due to the phased rollout, visit YourTownHealth.com for updates on vaccine availability at these locations. Additionally, other YourTown Health locations will be offering the vaccine in the future.
YourTown Health is a non-profit network of seven Community Health Centers serving the communities of Meriwether, Pike, Lamar, Carroll, Coweta, and South Fulton counties for more than 35 years. The network is dedicated to bringing excellent, affordable healthcare services to these areas and the underserved.