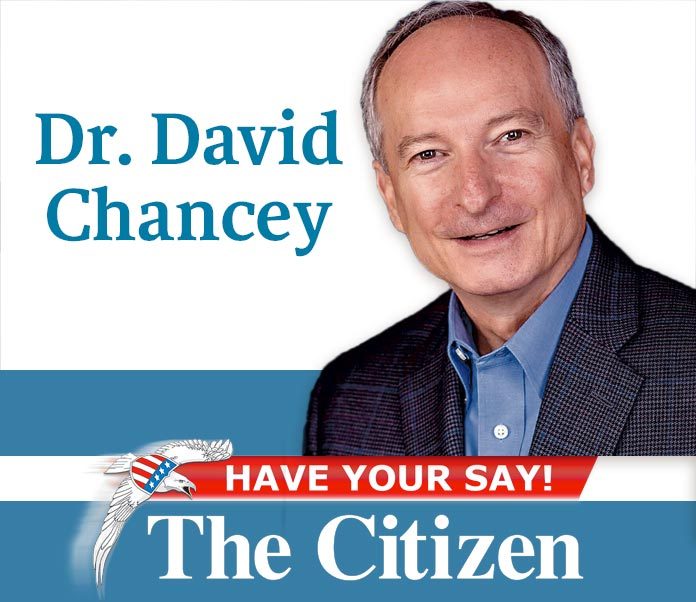 Christmas has passed, but it was timely! We badly needed Christmas this year, the celebration of that joyful, jolly, holy, magical, miraculous, merry moment in which Jesus, our Savior, was born!
Christmas is the season of goodwill wrapped in red and green, a loving hug from heaven. Pastor BO Baker wrote, "It's a carol of hope in a world of broken dreams. It's the coming into time of the Savior, Jesus Christ. A God-kind of joy lying in a manger; the hope of heaven in a mother's arms."
Yet, some struggle with the season, especially after this trying year. A friend shared on Facebook, "I love Christmas, I really do, but it also makes me so sad … so much sadness and cruelty in the world, it just drags me down. Living far away from family and old friends and not getting to visit because of Covid …"
Missing loved ones no longer with us, not gathering as a family, wearing masks, watching our distance, many forced to quarantine, Covid19 cases rising – it's tough.
Even for churches, it was different. Many congregations still have not regathered in person, and some small groups held their Christmas parties on Zoom. Pastors can't make the visits we normally make, while some traditions, like caroling our senior adults, were skipped. Our worship ministry presented a virtual production instead of our normal Christmas musical.
Yet, it's still Christmas. We still tackled last minute tasks and stressed over this gift or that gift. We wondered if our online orders would arrive in time.
If we're not careful, we focus more on the lead-up to Santa's arrival than on celebrating the Savior's advent.
Despite differences, here are five Covid-Christmas realities:
• The first Christmas wasn't easy. Mary had a hard time. Pregnant before marriage; a long, arduous journey; no room in the inn. The stable probably wasn't the most sanitary place for a delivery. Then King Herod learned of another King's arrival and ordered the slaughter of all male children below two-years-old. Many suffered because of his cruelty.
• Jesus' birth brought good news of great joy. The long-awaited Messiah arrived in God's perfect timing. A Savior, the one who would deliver us from our sin, was born. The shepherds rejoiced as the angels proclaimed the most wonderful news you will hear. It's still good news!
• God strongly prohibits fear. Four times in the Nativity Narratives, God prohibited fear. He told Joseph, Zacharias, Mary, and the Shepherds to "fear not" (Matthew 1:20; Luke 1:13, 1:30; and 2:10). Each person had to replace fear with faith and choose to trust God. Fear comes when we refuse to trust. This has been a scary year, but people who trust God never let fear get the upper hand.
• God is with us in good and bad. Centuries before Jesus arrived, Isaiah the prophet proclaimed, "… A virgin shall conceive and bear a Son and you shall call His name Immanuel" (meaning God with us). You may be lonely this Christmas, but you are not alone. God is with you!
• God's best gifts don't fit under the tree. My Christmas came early. My mother, dealing with a health scare, got good news earlier this year. My mother-in-law, battling colon cancer, got a great report two weeks ago. The cancer is still there, but there was no change in her pet scan. We rejoice!
Then, my entire family came together during Thanksgiving. Because of distance, we rarely visit at the same time. Also, my daughter Ruth shared last month that she's expecting her third child and our ninth grandbaby in May.
Finally, my wife survived a horrendous wreck on Atlanta's downtown connector in rush hour traffic several Mondays ago. Two hit and run drivers propelled her head on into the guard rail. Miraculously, she walked away. When I drove up on the scene, laid eyes on the car but then saw my wife standing there, I can't describe the feeling that came over me. As the State Patrolman said, glancing at the crushed car, "This is just property damage. Your wife walked away."
One woman asked her ten-year-old niece, "Did you get everything you wanted for Christmas?"
She thought briefly, then said "No, but it's not my birthday."
She understood what Christmas is about. Do we? It's different, but God's greatest gift is still Jesus!
[David L. Chancey is pastor, McDonough Road Baptist Church, Fayetteville, Georgia. The church family gathers at 352 McDonough Road and invites you to join them for worship at 8:45 and 10:55 a.m. and for Bible study at 9:45 a.m. Visit them at www.mcdonoughroad.org to worship online. Contact Chancey at davidlchancey@gmail.com. Visit Chancey's website at www.davidchancey.com.]