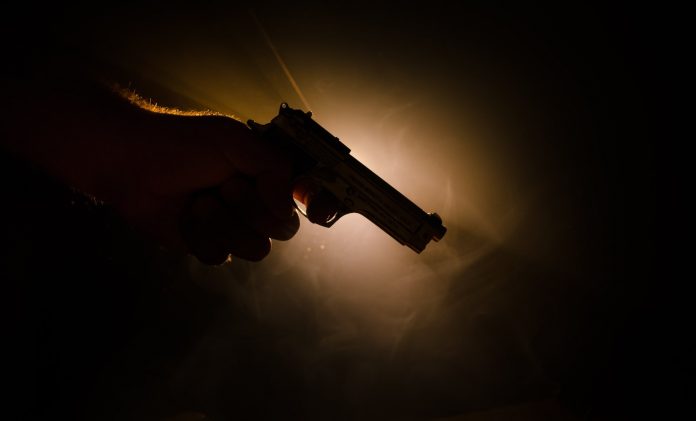 Reports of multiple gunshots fired in a neighborhood off Wisdom Road left Peachtree City police with no physical evidence and no suspects.
Officers on Nov. 27 at approximately 11:22 p.m. responded to the area of North Fairfield Drive off Wisdom Road in reference to a discharge of firearm complaint.
Multiple residents in the neighborhood reported the sound of gunshots in the area, and some citizens witnessed multiple unknown persons running up the street and an unknown vehicle leaving the area, according to police reports.
Officers conducted a search of the area and were unable to locate any shell casings or any other evidence. The incident appeared to have occurred near the intersection of North Fairfield Drive and Beecham Lane, reports said.
Officers reported that one of the North Fairfield Drive residents was able to provide video footage from his door camera which showed a vehicle leaving just after the sound of gunshots. The noises captured on the video provided by the witness appeared to sound like four quick and consecutive gunshots.
Witness statements were collected and the incident was documented.