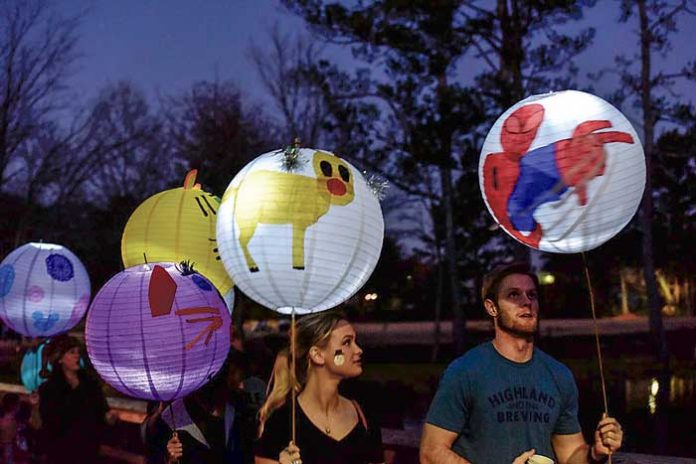 Anyone on the look-out for Santa will find him at Shamrock Park in Tyrone on Nov. 29, along with the town's annual Tree Lighting Celebration and plenty of live entertainment.
The events leading up to the Tree Lighting Celebration will begin at 6 p.m. in the park. The festivities will include performances by the Sandy Creek High School band, dance team and color guard, Crossroads Christian School and a guest soloist.
When it comes to lighting the tree, Mayor Eric Dial will do the honors.
Santa will make his entry, accompanied by live reindeer, and will visit with the kids. Santa will sit in his own chair and children visiting him will sit in another.
The Tyrone Recreation Department noted that there will be numerous sanitation stations at the Tree Lighting Celebration.
"Snowflakes" will be sprayed on lawn and families are encouraged to claim a "snowflake" for their family to sit on.
The festivities will continue of Dec. 5 at Handley Park for a drive-in movie, "The Grinch who stole Christmas."
The movie will be shown at 6 p.m., with recreation staff noting that entry is free but parking spots are limited. Those who wish to attend need to pick up their ticket at the Tyrone Recreation Department, located a 145 Commerce Drive.