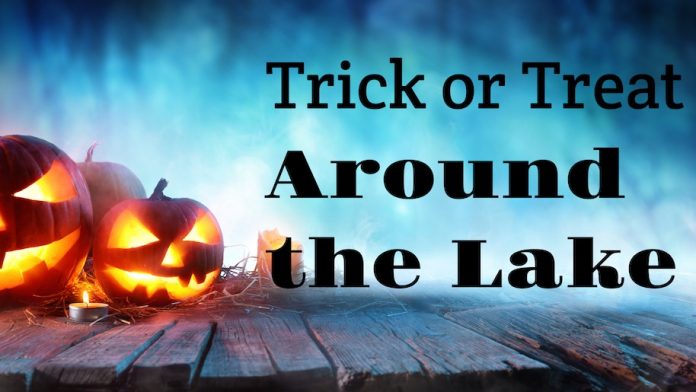 Covid-19 has changed the way many things are done, but it has not eliminated the annual Halloween festivities in Tyrone. "Trick-or-Treat Around the Lake" will be held Oct. 30 at Shamrock Park.
"Every year we have 'Trick-or-Treat Tyrone.' This year, due to Covid, we have changed it up a bit," Tyrone Recreation Department staff said. "We will be having 'Trick-or-Treat Around the Lake.'"
This year's event, on Oct. 30 from 3-5 p.m. at Shamrock Park on Senoia Road, is arranged to practice safe distancing for the kids, and will include giant inflatables and a host of Halloween decorations.
A number of local businesses will also be on-hand with plenty of candy.
"So wear your costumes and make sure to bring your trick-or-treat bags," staff said.