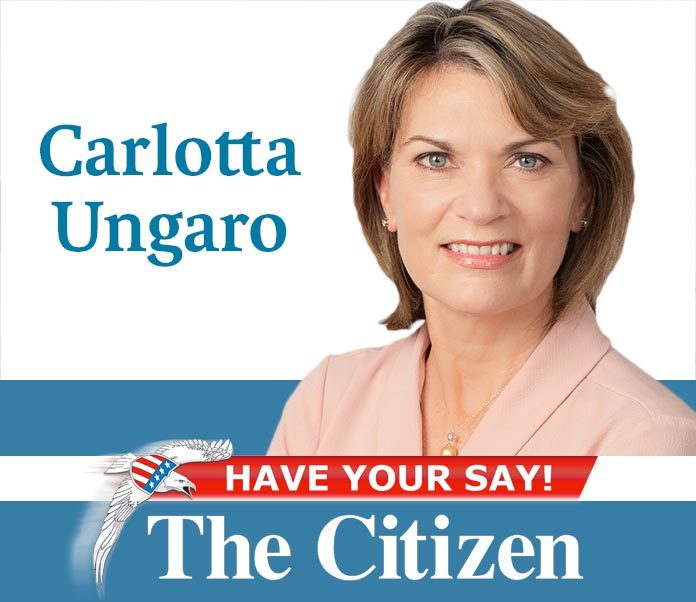 Just ten years after Habitat for Humanity International was founded in Americus, Georgia, the Southern Crescent Habitat for Humanity affiliate began its operations serving Clayton, Fayette, and Henry counties on October 3, 1986. In the past 34 years, Southern Crescent has built 212 homes, performed more than 200 home repairs, and helped more than 450 families.
Habitat for Humanity International's mission is "Seeking to put God's love into action, Habitat for Humanity brings people together to build homes, communities, and hope."
A 2017 study done by Georgia Tech for Habitat for Humanity of Georgia found that four in five of Habitat homeowners in Georgia feel more secure financially since becoming a homeowner, and 71% say they are better able to pay their bills.
Habitat homeowners, as a group, reported a decrease in the use of nearly all public assistance programs after moving into their homes. The study also found that more than 30% of children of Habitat homeowners report better grades in school.
Three-quarters of the survey participants said their quality of life had improved since moving into their home. Georgia's Habitat affiliates are making a measurable, positive difference in people's lives.
Southern Crescent Habitat for Humanity has discovered that many of their homeowners work in jobs deemed essential during the pandemic. Habitat homeowners frequently make up the workforce that is needed to keep our economy humming.
There is a simple way you can support Georgia's Habitat for Humanity affiliates, including our very own Southern Crescent. When you cast your vote, vote yes on Referendum A.
Currently, Habitat for Humanity affiliates in Georgia pay property tax on property they own for the purpose of building homes in the future. If Referendum A passes, that property for that specific purpose will no longer be subject to property tax.
The amount paid to a local government is a tiny drop in the government's annual revenue. For example, Southern Crescent Habitat for Humanity owns property in Clayton County that would qualify for exemption under this law. The taxes they pay to Clayton County is .002 percent of Clayton County's projected revenue for 2021.
However, for a Habitat for Humanity affiliate, having that money go to building the home instead of paying taxes can make a difference or how quickly or how many homes are completed. 
Once the Habitat homeowner takes ownership, the property becomes taxable again. It is also now worth more, which means the city and county collect a larger tax amount than if the land was still unimproved.
While the city or county may not receive taxes for a few years, they will likely recoup this lost revenue quickly once the homeowners move in. Another benefit is that Habitat affiliates often buy property in distressed neighborhoods, and new homes improve the community's value.
I ask you to vote for increasing homeownership, supporting families, and improving the quality of life not only in Fayette County but all of Georgia. Vote yes on Referendum A.
[Carlotta Ungaro is a Southern Crescent Habitat for Humanity board member. To learn more about Referendum A, visit www.habitatgeorgia.]