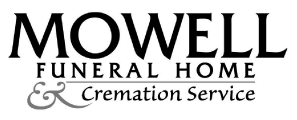 Henry C. Quay, Jr. passed away peacefully at Heartis Senior Living in Fayetteville, Georgia on October 5, 2020.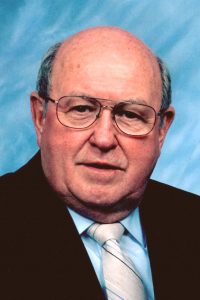 Henry was born on January 8, 1930, on a dairy farm in Harrisburg, North Carolina. It was his hard work on the farm that lead him to be an avid DIYer. He did most of the work around the house, in the yard and on his cars. He could rebuild an engine, drywall a room and plant a new lawn – and so many more things!
That same work ethic enabled him to earn a degree in Mechanical Engineering from North Carolina State in 1952. After college he served as a 2nd Lieutenant in the Korean War, teaching soldiers how to work on tanks.
A few years after the war Henry got a job at what was then called the Lockheed Aircraft Company, known today as Lockheed Martin. He worked for Lockheed for 40 years. The largest project he worked on was the C-5 Galaxy, the largest aircraft in the US military, where he was part of the original design team. Henry also worked on the C-130 and C-141 aircrafts.
He was smart and well respected by his colleagues. After his retirement, he was called back to work on designing  planes, but he also mentored young engineers and taught them what he had learned from his many years of experience.
Since 1992, he was a faithful member of Christ Our Shepherd Lutheran Church in Peachtree City, Georgia, someone who was always there as long as he was able to. He loved his church family. Music was a favorite of his, particularly the Moravian Love Feast! 
Henry is preceded in death by his beloved wife, Sue Gilbert Quay and by his sister, Ann Gardner.
He is survived by his two sons, J. Timothy Quay of Peachtree City, Georgia and Michael H. Quay and his wife, Nell of Pahoa, Hawaii; and his sister, Bonnie Howie of Harrisburg, North Carolina. Mr. Quay will be inurned in the Columbarium at Christ Our Shepherd Lutheran Church, Peachtree City, Georgia, in a private ceremony.
Expressions of sympathy may be made in the form of donations to Henry's favorite charity, Doctors without Borders — www.donate.doctorswithoutborders.org/onetime.cfm
Mowell Funeral Home & Cremation Service, Peachtree City — www.mowells.com