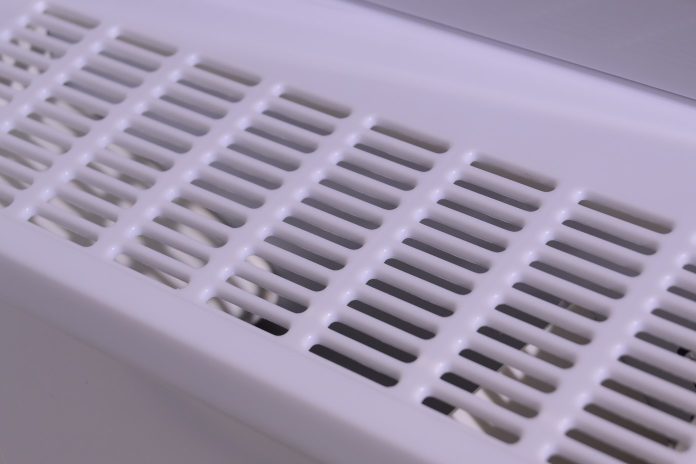 Anti-virus ionizing units to go in buildings that don't already have them installed — 
The Fayette County Board of Education on July 20 approved the $650,000 purchase of devices that will destroy mold, bacteria and viruses in the 11 facilities that currently do not have the units.
A July 8 letter from Facilities Director Mike Satterfield noted that, in light of the current coronavirus pandemic, a number of parents have expressed concerns over indoor air quality at school system facilities. Many have questioned the possibility of increasing the outdoor air rates, he said.
In most cases, this would cause problems with inadequate cooling, high humidity and possible mold growth, Satterfield said.
Satterfield recommended, and the school board agreed, to purchase indoor bi-polar ionization devices for the 11 facilities in the school system that do not currently have those units installed.
Satterfield said bi-polar ionizer devices create charged ions that destroy mold, bacteria and viruses and greatly improves indoor air quality. Recent tests indicate that bi-polar ionization units can destroy the coronavirus. By installing these devices, the air and surfaces are cleaner and less likely to promote the growth of unwanted substances, said Satterfield.
"Working with our architectural firms and mechanical engineers, we have determined that it would cost approximately $650,000 to install the bi-polar ionization unit devices in these facilities," the letter said.
Commenting on the purchase, Superintendent Jody Barrow said, "I think this will be something parents will feel good about."
Assistant Superintendent Mike Sanders in commenting on the purchase said it could require several months to accomplish, given that the project will involve architectural work, time to let and award the bid and to complete the installation work.