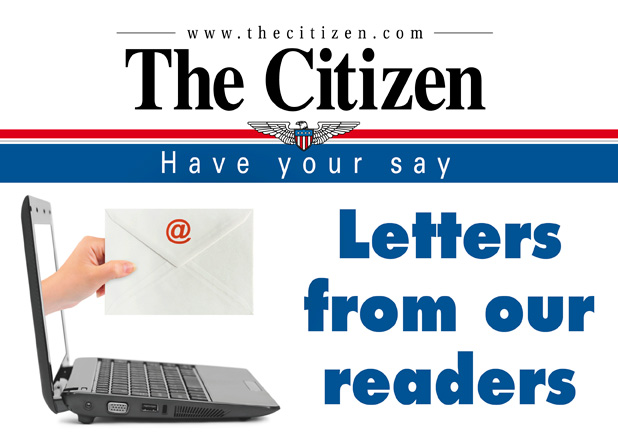 As the Southern Conservation Trust (SCT) plans its upcoming "Conserve Georgia" benefit event, we would like to strongly urge the organization to keep true to its stated mission of "Elevating Nature" by not accepting auction items that do exactly the opposite.
In past years, the SCT has accepted guns and hunting trips in its auction, directly profiting from the recreational slaughter of wildlife.
The Trust's beautiful properties offer tranquil and educational outdoor spaces for many people to find peace in nature, but that peace is shattered when innocent wildlife is shot out of the sky or pieced in the heart by arrows, on Trust land or elsewhere.
If we care about turtles and eagles, we should care about quail and deer also and treat them with equal respect.
During this stressful time in our nation, it is more important than ever to seek solace outdoors, and to value life in the midst of so much tragedy. The vast majority of Georgians do not hunt and would not expect a nature charity to endorse bloodshed. We hope the Southern Conservation Trust can be trusted to do the right thing and pursue its mission without violence.
John Eberhart, Director
League of Humane Voters – Georgia
http://LOHVGA.org