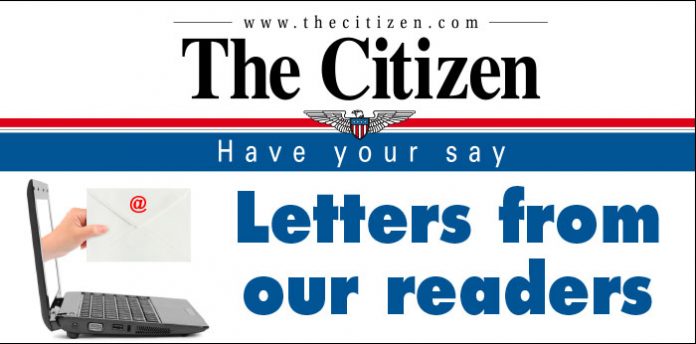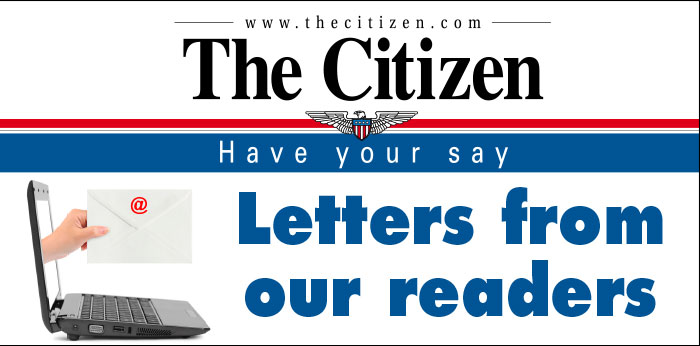 It seems that Governor Kemp has joined President Trump when it comes to dealing Covid-19. Both have chosen the "wishful thinking" approach to addressing this pandemic instead of following science and common sense.
The reason why Georgia is going in the wrong directions when it comes to the number of positive tests results is not that we are testing more or too much. It's because more people are testing positive per 100,000.
Fayette County alone has gone from about 150 positive tests per 100,000 to almost 400 since the start of May. All anyone has to do it go to the Georgia Department of Health (DPH) Covid-19 website and check on the positivity rate per county. Not the number of tests, the number of tests that are coming back positive. The last time I checked the rate has reached nine percent state wide and is going up, not down. One is almost tempted to say, it's the positivity rate, stupid.
I can speak from personal experience that our testing system in Georgia is barely working. When I applied for a testing date on the DPH website, the earliest date I could sign up for was five days off; after I was tested no results were available to me for 12 days. Only after calling and faxing the district health director did I get a call back telling me they still did not have the results. They finally found the result the next day.
I was negative, but a system that takes five days to schedule a test and then takes almost two weeks to produce the results is next to useless in containing or beating a pandemic.
The president and now our governor have decided that they are the experts on how to handle a pandemic. That is like turning over the operation of a nuclear power plant to the folks running the cafeteria at the plant. It is not going to work and we are going to pay for it with an ever increasing death toll and hospitalizations.
Mr. Kemp's answer to this pandemic seems to be: don't worry about it, we have plenty of hospital beds for you to die in. I do not think history will judge either of these individuals well.
Peter T. Pearse
Fayetteville, Ga.