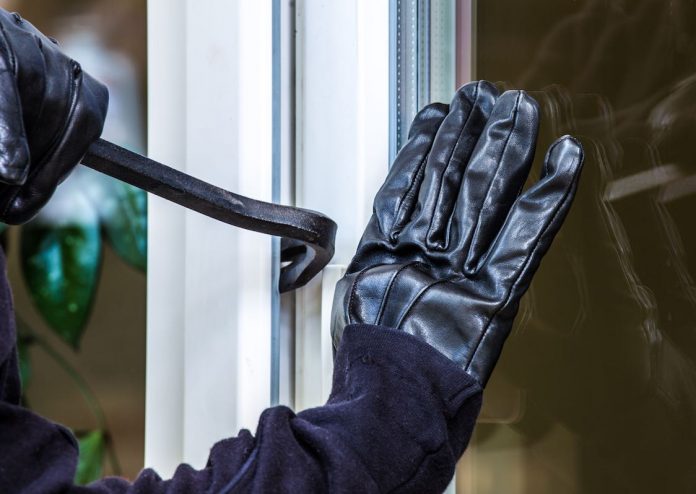 Burglars on June 14 got away with the money in two cash drawers after prying open the drive-thru window at the Dunkin' Donut store on North Glynn Street in downtown Fayetteville.
Fayetteville Police Department spokesman Jeff Harris said officers were dispatched to the store at approximately 5 a.m. after an employee arrived at work and discovered the burglary.
The store's video showed two males in the store after having pried open the drive-thru window, Harris said. The door knob to the office had been knocked-off and the money from two cash drawers was stolen.
The burglary is currently under investigation.
A second burglary was reported on June 14 at a residence on Millhaven Landing off Redwine Road.
Harris said the resident returned home at approximately 3 p.m., finding his golf cart stolen from the garage. The owner said he saw two juveniles driving it in the area.
Officers located the juveniles, who live in the area, and held them until their parents arrived and took custody of them, said Harris.
Harris said both juveniles were age 15.
A third incident involved an entering auto on June 13 at a Bonnie Lane residence off South Jeff Davis Drive.
The resident told officers he heard his car alarm sounding at approximately 2 a.m., noting that he observed a vehicle driving away and stop in front of a neighbor's home, said Harris.
Harris said the driver's side window of one of the complainant's vehicles had been smashed and the keys to a second vehicle in the driveway were stolen.