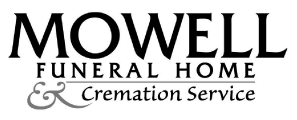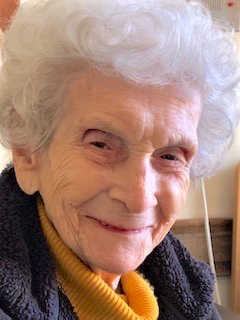 Lillian Green, 92, born in Jamaica, New York and a resident of East Point, Newnan and Peachtree City through the years, passed away the afternoon of June 14, 2020.
She was preceded in death by her husband of 64 years, George, who passed in 2012. She is survived by her four children, Diane, Michael, John and Laura; grandchildren, great grandchildren, her sisters in Virginia, extended family and a multitude of friends and caregivers that became "family."
She was a kind, generous and gentle soul. She was described as the "best example of unconditional love" by her children. She was a dedicated church-goer, from Most Blessed Sacrament Catholic Church in Southwest Atlanta to Holy Trinity in Peachtree City to Mary Magdalene in Newnan, and then back to Holy Trinity, after her husband's passing.
She worked within the Catholic Diocese of Atlanta, as well as Eastern Air Lines. She was an active resident at Arbor Terrace in Peachtree City and in her most recent years at Southland Health and Rehabilitation.
She impacted everyone she came in contact with her smile, her sense of humor, her "parental" advice for young staff members at Southland, her caring manner and even her mischievous ways. Her spirit was contagious. Everyone loved Mom, Nannie, Aunt Lil, Miss Lilly, Mama Green.
In lieu of flowers, the family requests that those interested make a donation to the establishment of a Lillian Green Memorial Fund at Southland for site specific causes such as a relief fund for staff's unexpected needs, (especially during these tumultuous times), as well as an organic garden (Ms. Lilly's Garden), on the premises to support a "garden to table" program for residents and staff.
The GoFundMe link for those that wish to contribute is https:gf.me/u/x9it2j.
A memorial service will be planned for a later date as conditions permit.
Mowell Funeral Home & Cremation Service, Peachtree City — www.mowells.com