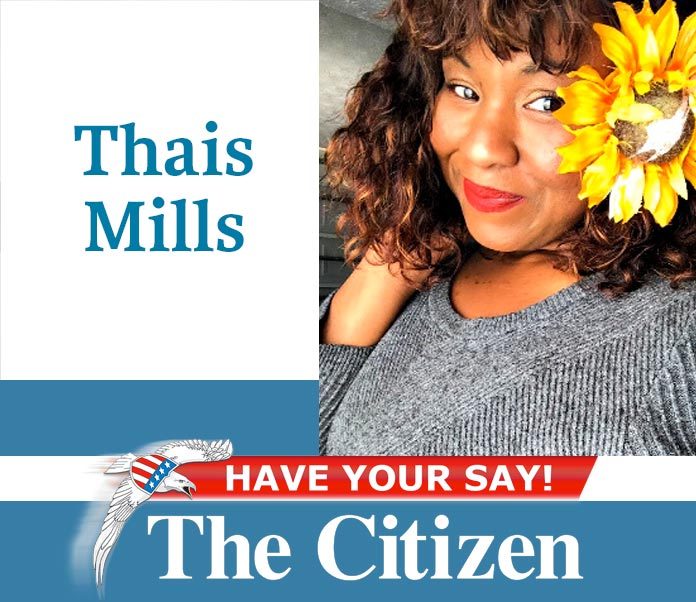 Tribal Chicks sells threads making ladies say Wowsers
Then we meet pals at Orlenaham's or Gremlin Growlerz
Click your pizza heels at Oz, Your Pie and Broadway Diner too.
Maybe Larry's Giant Subs, Twisted Taco or Fusions will do.
Junk Mama's, Yellow Daisy & Good Will quenches any thrift thirst.
But it's YOU FAYETTEVILLE Small Business Owner we put first!
---
The latest numbers are in. 100,000+ small businesses worldwide are permanently closed due to Coronavirus. Those numbers are humbling. Think of the blood, sweat, and tears that goes into being standing before your community, family, and most of all yourself saying:
"I am a business owner, let's do this!" 
This is why my writer's block evolved into consumer love. Before I'm a columnist, I'm a customer. You'd be blind not to notice the intense creativity pouring from every local business owner. It's encouraging so please don't stop giving us reasons to say #GottaLoveFayetteville.