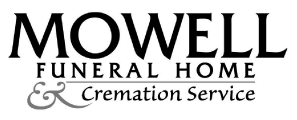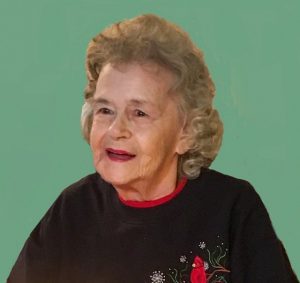 Mrs. Claudina Frances Jackson, 90, of Fayetteville, died May 17, 2020. She was a long-time member of Kenwood Baptist Church and Fayette Baptist Church. She also volunteered at Fayette Christian School. She enjoyed writing and singing. She was a loving wife, mother, and grandmother.
She was preceded in death by her daughter, Darla Flowers and her husbands, Dallas Flowers and Ernest Jackson. She is survived by her daughters, Linda Flowers of Fayetteville, Brenda Tannehill of Tulsa, OK, Cindy Flowers Riggins of Nashville, TN; her son, Gene Jackson of Fayetteville; three grandchildren; and eight great- grandchildren, as well as sister, Ginny Scerva of Illinois.
A graveside service will be held on Tuesday, May 19, 2020 at 3:00 PM at Camp Memorial Park in Fayetteville. Rev. Darrell Hayes and Rev. Lynn McLain will officiate. Anyone desiring to attend should assemble at the graveside at 2:45 PM and respect social distancing.
Also, please consider sending condolences via email, mail, or a phone call to the family, as well as show your support by signing the online guest book at www.mowells.com.
In lieu of cut flowers, live plants will be accepted for a memory garden in her honor.