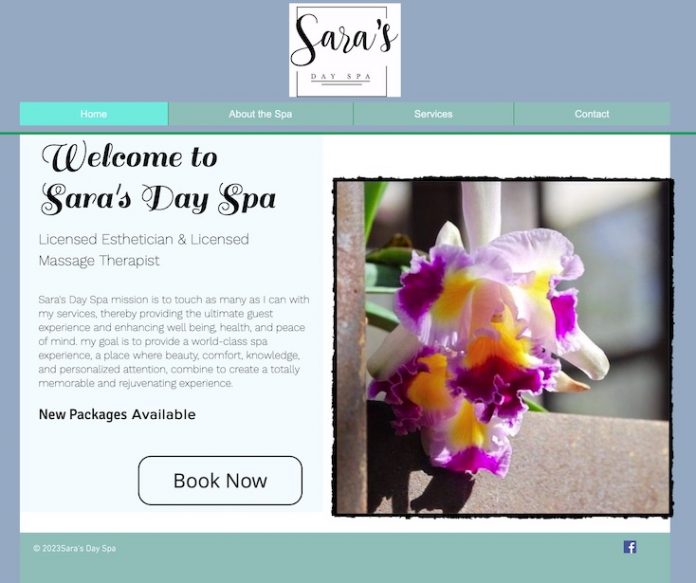 OPEN FOR BUSINESS!
Name of Your Business or Organization
Sara's Day Spa
Describe your business, service, or product.
Massage and Facials
What is the most important thing you want people to know about you, your company or organization?
Come and get a relaxing massage or facial at Sara's Day Spa. Sara has years of experience. Sara's Day Spa emphasis cleanliness.
Are you open or available for business?
No, but I plan to re-open June 6, Saturday and Sunday, 8 to 12.
What COVID-19 mitigation strategies are you employing?
I am wearing gloves and a mask during the client's appointment. Also cleaning before and after every client.
What sets you apart from your competitors?
I like to helping clients when they come in to my spa in pain to help relieve the tension.
What do you love most about what you do?
Helping clients
Is there anything else you want us to convey to customers or the community?
Book an appointment.
Address
130 Brooklet Way Brooks, Ga. 30205
www.sarasdayspa.com
www.facebook.com/sarasdayspa
Sara Johnson 770-715-1009