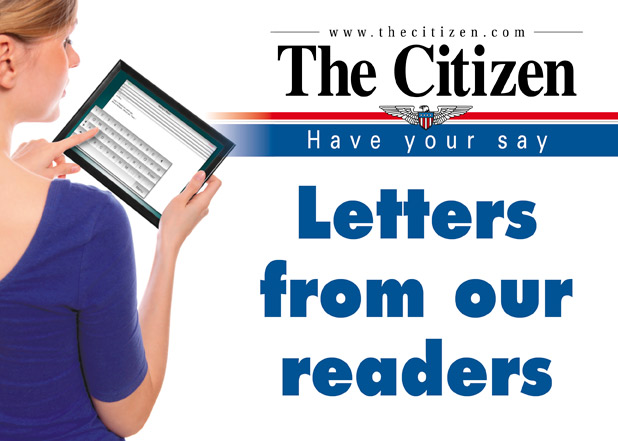 I have a story for you on how an elderly retired couple ordered Kroger Banks Crossing groceries delivery through the Instacart Kroger has customers use, and how Shopper (name deleted) also shopped for his child's birthday party, including cake, candles, beer, et al, to the tune of nearly $300 on the couple's credit card.
Kroger store manager says it is on Instacart, Kroger and Instacart customer services cannot be reached. Meanwhile, there is a birthday party happening that the retired couple paid for but isn't invited. Also, lots of body and hair care items to make sure party attendees look and smell good were purchased, that the retired couple never ordered.
Happy birthday to this child, thanks to Instacart shopper (name deleted) and his two female fraud—ettes who delivered the order. But beware to them, as the police have the description and pictures of their car, of the two women, and a listing of the theft items. They probably should not have defrauded a retired policeman.
Please let local folks beware of this scam. This theft ring was initially successful today, and will most likely try it again.
Teri Thorstad
Fayetteville, Ga.