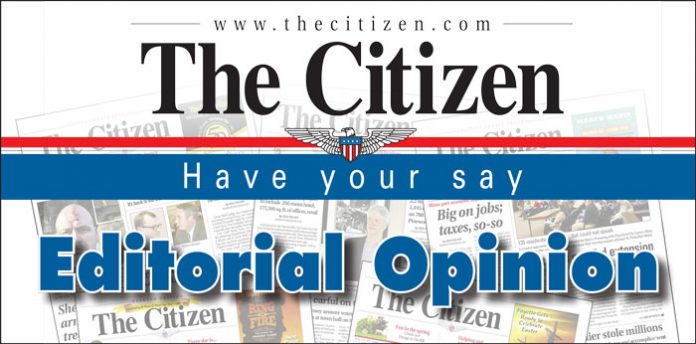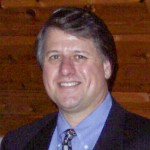 As a government and private sector healthcare executive for 30 years, I can guarantee you what MDs and healthcare authorities are generally saying amongst themselves: government has botched the Covid-19 crisis on all levels, but especially the federal level.
Per several reliable sources, we know the current projections for controlled versus uncontrolled growth of COVID-19. We know that some nations, like Singapore, are doing things right. Some, like Italy, are doing it wrong. And we know that we are on the same miserable path as Italy and Europe, as various projection studies indicate.
The President, intelligence agencies, the FDA and the CDC all bear major responsibility. Contrary to his misleading (to be tactful) statements at his 4-1-20 press conference about our response being "stronger than other states," so does our own Governor bear responsibility due to his relatively weak initial response versus other more enlightened Governors.
Up until 4-3-20 when his new emergency order took effect, Kemp appeared to be willing to sacrifice the lives of elderly Georgians for economic reasons. Thank goodness, he finally came to his senses and on 4-2 issued a firm "Shelter in Place" Executive Order (covering 4-3 until 4-13), joining 42 other states (finra.org)
Similarly, the Mayor of Peachtree City had earlier issued a weak Emergency Order. It had numerous holes in it compared to the Georgia Municipal Association (GMA) model ordinance which declared a much broader "Public Health State of Emergency."
Among the PTC shortcomings: restaurant in-dining was still permitted; day care centers were still open (still are), as were hair and nail salons; gyms, fitness centers, pools, etc.
It should be noted that the Governor's earlier, looser proclamation had restricted these locations and public gatherings to fewer than 10 people. Then, for some unknown reason, the Mayor felt it necessary to put that 10-person restriction in her weak proclamation, although that was already part of Kemp's state-wide mandate.
Further, the GMA recommended that a clear "chain of authority" be established in the local ordinance in case one or more elected officials become incapacitated. That has not been done here. Plus, emergency supply chain procedures are recommended, such as sole sourcing scarce products (i.e., no bidding). The PTC Emergency Order does not provide for such exceptions.
It's unfortunate that our City and County did not move earlier to make needed changes to curtail the spread of the virus locally. Our local government must not just "hope and pray," sitting back now while saying later on that we didn't know what was going to happen regarding the spread of COVID-19, as Kemp did in his press conference.
Of course, that is exactly what our President continues to misleadingly state in his press conferences/campaign rallies regarding his inexcusable inaction in February and most of March regarding production/distribution of tests, masks, ventilators and so on.
He has had the means of production available to him under existing law and … until very recently with GM, Ford and 3M … just refused to act.
On the local level, why did PTC's Mayor feel it necessary to bypass the City Council and issue a watered-down version of the inadequate earlier Kemp COVID-19 proclamation on her own? Why wasn't her proclamation stronger and more comprehensive, along the lines of the GMA recommendation and Kemp's current "Shelter in Place" order? Only the Mayor and the City Council can answer these questions.
More importantly, we must do what we can right away here in Peachtree City and Fayette County to lessen the impact of COVID-19 on our community and families. We should be aware of Kemp's new "shelter in place" order and follow its mandates. The time to act is now, before the virus spreads further into our homes.
[Jack Bernard of Peachtree City is the former Director of Health Planning for Georgia and has been a senior executive with several national healthcare corporations. He's also the former Chair of the Jasper County Commission and has been on two Georgia county Boards of Health. Opinions expressed by our guest columnists are their opinions, and do not necessarily represent those of this news site.]