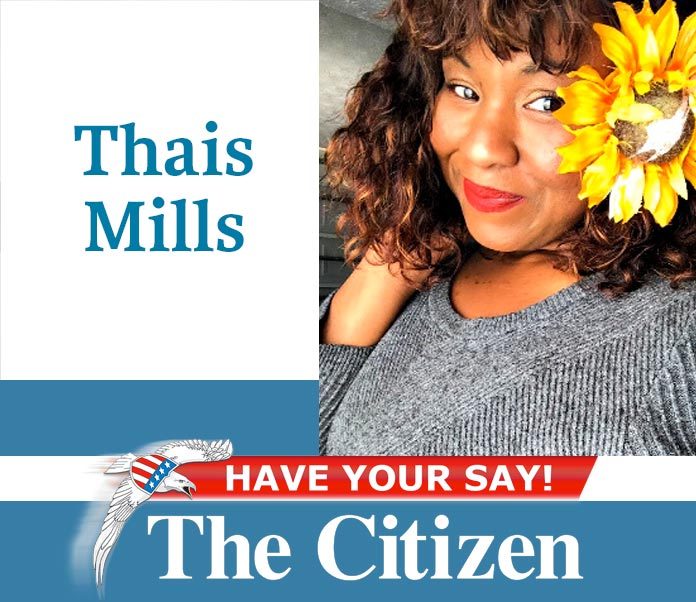 Do you know why you just gotta love Fayetteville? Now more than ever who we are as a community is being tested and tried. This is why it's crucial for us to find fun yet fundamental ways to stay encouraged and empowered. 
My name is Thais Mills, a painter born and raised in New Orleans but now my front porch is proudly in Fayetteville, Georgia. 
Join me here at The Citizen for my new column, "Gotta Love Fayetteville" as we keep the "social" in social distancing. This new normal provides an opportunity to engage in ways we never imagined. I'm excited to pull the layers back and show the world just how fly we are here.
Our city is small but our hearts are huge. See you here next week, I'm already looking forward to my column entry! #GottaLoveFayetteville
Sincerely,
The New Girl in Town
(Thais Mills)