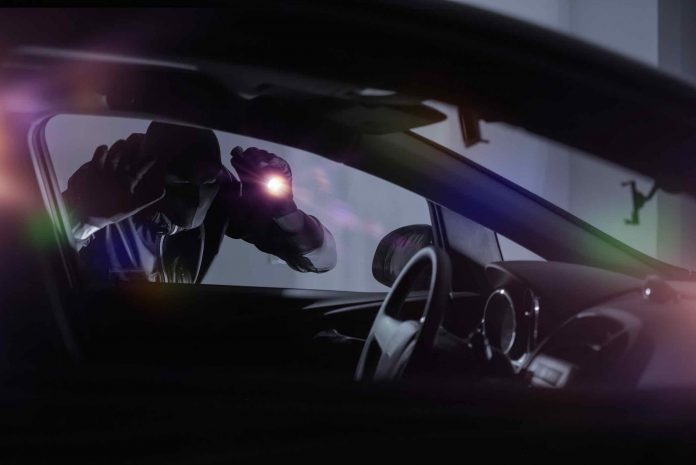 Thieves made off with two vehicles and a handgun after entering two adjacent automotive businesses on Ga. Highway 85 North in unincorporated Fayette County. The thefts were reported to deputies on Feb.2.
Sheriff Barry Babb said the auto auction company and the adjacent auto repair business had bay doors pried open.
An employee of the auto auction company arrived to find a Dodge Durango and an Infiniti G35 missing from the lot and multiple keys missing from inside the store," Babb said.
Employees at the car repair business found desk drawers and a safer rummaged and a handgun stolen from the safe, said Babb.
In another incident, deputies responded to a Bernhard Road residence in south Fayette on Jan. 31.
The resident said upon returning home he found a door forced open, items moved around or knocked over and the home in disarray. Two handguns and an unknown amount of cash and coins were missing, Babb said.
It was also reported that a number of yards tools and equipment located in the garage had been moved but not taken, Babb added.
Also in unincorporated Fayette County, a 2005 Harley-Davidson motorcycle was reported stolen on Feb. 4 from a residence on Darren Drive, south of Bernhard Road, Babb said.
Though no obvious entry into the garage was noted, the knobs on the garage door were loose and dents were observed in the door, Babb noted.