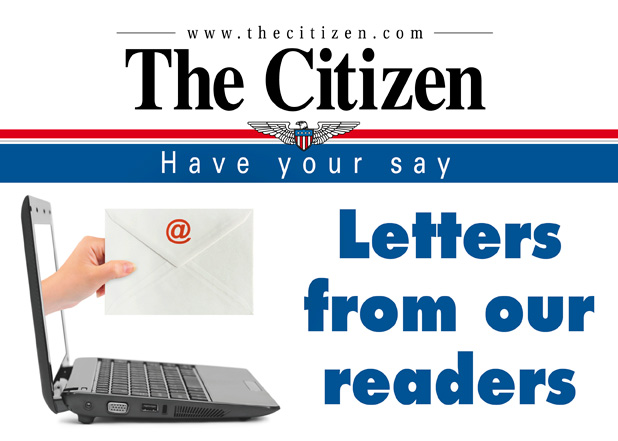 Hello, my name is Reese Turner and I am a Boy Scout with Troop 201. I would like to ask how we as a community can keep our golf cart paths monitored and free from vandalism.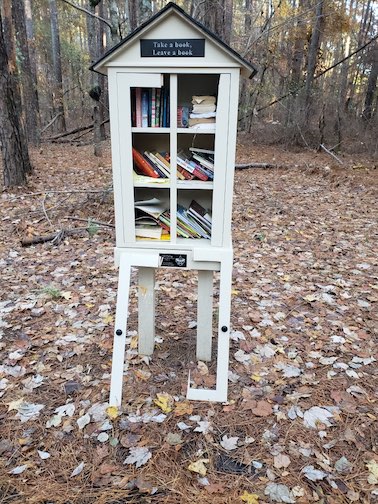 I currently am managing a library post near Braelinn Elementary School and have had to repair it multiple times from others vandalizing it. It takes time to repair this as well as money. Any help or suggestions would be great.
I have attached a photo for your review. In the attached photo the doors were broken off, the plexiglass stolen and the books damaged from rain.
Reese Turner
Troop 201
Peachtree City, Ga.