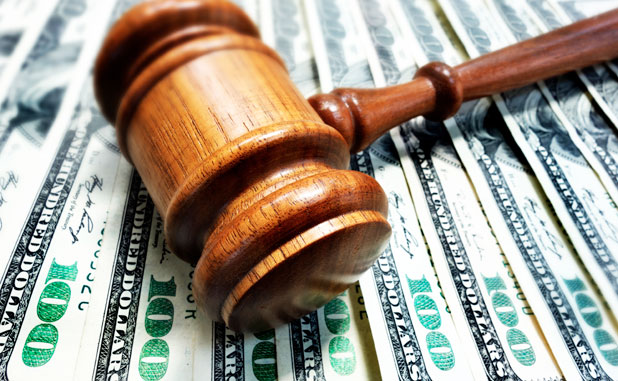 The family of stuntman John Bernecker who died in July 2017 during the production of an episode of "The Walking Dead" filmed in Senoia has been awarded $8.6 million by a Gwinnett County jury.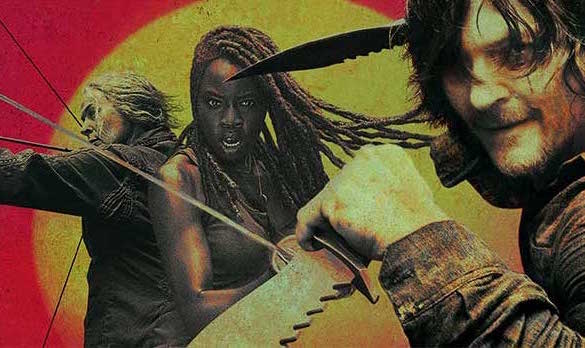 Lawyers for defendants AMC and production company Stalwart Films had argued that John Bernecker's death in a fall from a balcony during a staged fight was an unforeseen accident that happened when the trained stuntman missed a landing pad 25 feet below, according to law.com.
As reported by The Citizen in July 2017, Bernecker reportedly fell onto a concrete floor from a height of at least 20 feet and was air-lifted to Atlanta Medical Center, where he was placed in intensive care as a result of a serious head injury he sustained. He passed away on July 12.
According to law.com, Bernecker's parents, Susan and Hagen Bernecker, sued AMC Networks, Stalwart Films and several other defendants involved in the show's production, claiming they skimped on safety measures for financial and scheduling concerns.
The jury cleared AMC of liability, along with the actor pretending to fight with Bernecker during the scene, Austin Amelio, law.com noted.
The verdict apportioned 40 percent of the fault to Stalwart, 25 percent to TWD Productions VIII, 15 percent to executive producer Tom Luse, 10 percent to assistant director Jeff January and 4 percent to stunt coordinator Marty Simons, according to court documents.
All of the defendants were represented by Jackson Dial, David Dial and Joshua Wood of Weinberg Wheeler Hudgins Gunn & Dial and are planning to appeal, law.com said.
John Bernecker was known for his work on "Black Panther" (2018), "Logan" (2017), "Fantastic Four" (2015) and a number of other film productions, according to film website IMDb.