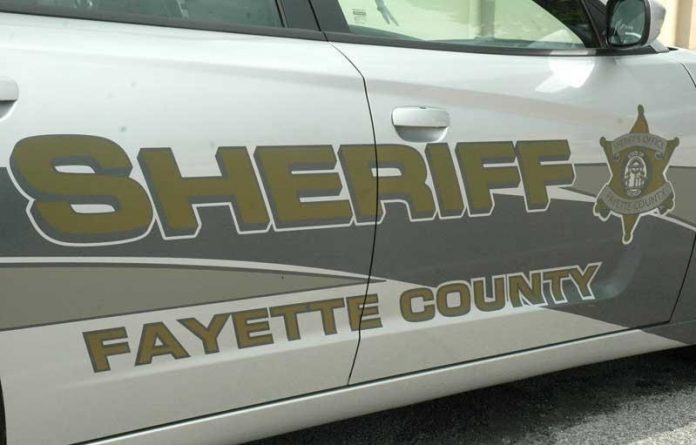 A Fayette County man who hired a woman he met in Fulton County on Dec. 15 to clean his house awoke from a nap to find the woman and his vehicle missing.
Sheriff Barry Babb said deputies at approximately 10 p.m. responded to a Lafayette Drive residence off Ga. Highway 314 on a vehicle theft call.
The homeowner said earlier in the day he had been in the Old National Highway area in south Fulton County and had met a woman named Kia who said she needed to earn money. The woman was described as a black female in her early 20s, weighing 160 pounds and 5'9" in height.
The man told deputies he agreed to hire her to clean his house, adding that he would transport her to his home and take her home after the work was done.
The two arrived at the residence and he showed her where he kept the cleaning supplies, the man told deputies, adding that he took a nap in the living room where his cars keys were also located.
Babb said the man reported waking at approximately 10 p.m. to find the woman gone and his car keys and black 2014 Mercedes missing from the driveway.