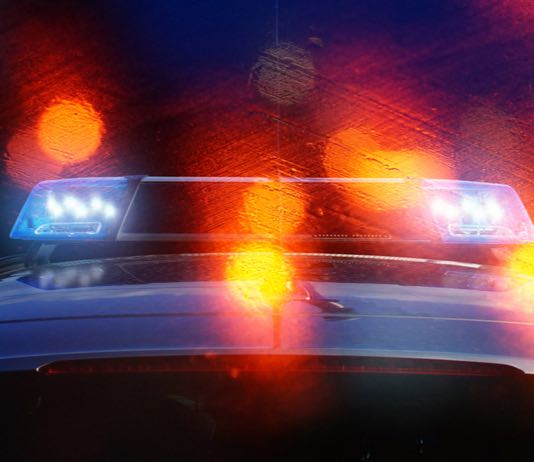 Incidents of property being damaged are nothing new in Fayette County. Yet two incidents reported to Tyrone police by homeowners at a residence in the South Hampton subdivision in early December are well outside the norm.
Tyrone Police Department spokesman Philip Nelson said officers on Dec. 7 responded to a Village Green Circle residence off Carriage Oaks Drive to a report something found on the home's front porch.
The homeowners told officers they found a piece of cabbage and a piece of meat on the front porch, said Nelson.
The following day, the homeowners reported finding a substance smeared on the front steps. They also reported that their daughter's car had been rummaged through. While nothing was stolen, the time on the vehicle's clock had been changed, Nelson said.
A Dec. 8 burglary at a residence off Milam Road in unincorporated north Fayette County resulted in the theft of a number of firearms, cash and other items.
Sheriff Barry Babb said the burglary at a residence on Hillcrest Avenue occurred between 11 a.m. and 2:30 p.m., with the homeowner reporting that the front door had been left unlocked.
The residence had been rummaged and a mattress was found flipped over, Babb said. Items stolen included two handguns, a shotgun, a rifle, a PlayStation 4, a gold watch and chain and $360 in cash.
Another burglary in unincorporated Fayette occurred on Dec. 6 at a Morning Springs Walk residence off Ga. Highway 279.
Babb said a forced entry through the back door between 8 a.m. and 11 a.m. resulted in the theft of an AirPod charger and $400 in cash.