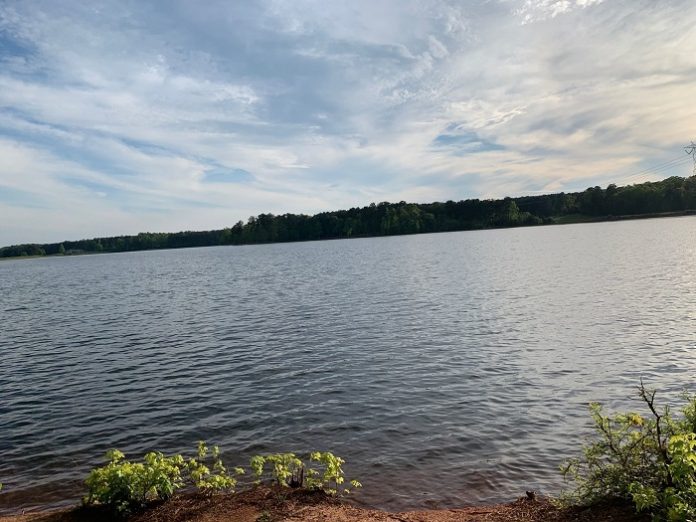 Lake Horton. Photo/alltrails.com
A California man drowned Sunday morning after a boating accident at Lake Horton in south Fayette County.
Sheriff Babb Babb said Stephen Noble, 62, of Valencia, California, and a 67-year-old local man had been fishing at the lake. Deputies were called at approximately 11:18 a.m. on Nov. 17 in response to a missing person in the lake following a boating accident.
Deputies responded, as did EMS units, the Fayette County Marshal's Office and Ga. Department of Natural Resources.
The fishing partner told deputies he and Noble had arrived at the lake at 7:30 a.m. to fish. He said at approximately 11:15 a.m., Noble stood up in the boat, causing it to flip over. Both men went into the water and attempted to swim to shore. Noble was in the rear and was unable to reach the shore, Babb said.
Deputies secured a civilian boat and, approximately 40 minutes later, located Noble's body in 10 feet of water and approximately 40-50 yards from the shore, said Babb.
Babb said the Clayton County Dive Team was requested, and at 2:30 p.m. recovered the body. The coroner pronounced Noble deceased at the scene.
The 67-year-old man was transported to Piedmont Fayette Hospital for evaluation, Babb said