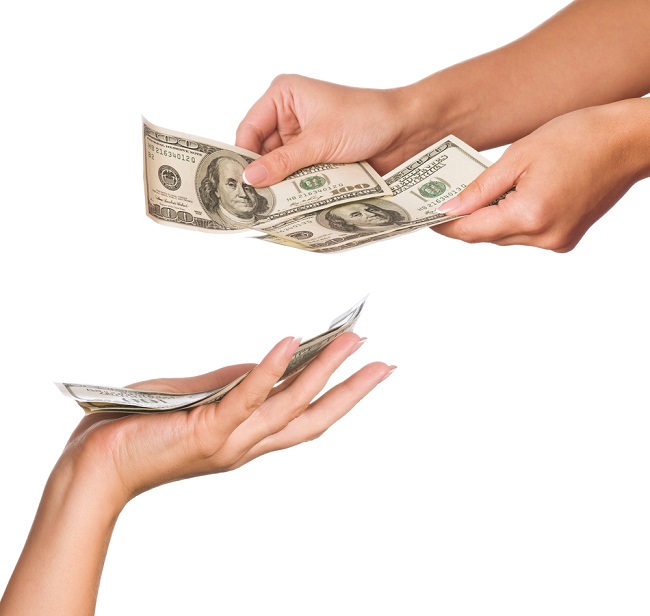 A Tyrone company has paid back wages to five employees totaling more than $43,000 following an investigation by the U.S. Department of Labor's (USDOL) Wage and Hour Division.
After an investigation by USDOL's Wage and Hour Division (WHD), Tyrone-based federal contractor XOtech LLC has paid $43,224 in back wages to five employees for violating requirements of the McNamara-O'Hara Service Contract Act (SCA), at the Marine Corps Logistics Base in Albany, according to USDOL spokesman Michael D'Aquino in an Oct. 25 press release.
D'Aquino said WHD investigators determined XOtech LLC incorrectly classified some employees performing work on XOtech LLC's contract, erroneously considering them to belong in job categories paid lower rates than those applicable to the work they actually performed.
The misclassification caused the employer to pay prevailing wage rates lower than those the law requires. The employer also failed to record classifications and rates of pay required for the classes of employees accurately, D'Aquino said.
"Contractors and subcontractors awarded federal contracts must understand that incorrectly classifying employees can lead to numerous violations," said Wage and Hour Division District Director Eric Williams, in Atlanta, Georgia. "The U.S. Department of Labor offers employers a wide variety of tools and free prevailing wage seminars to help them understand their responsibilities."