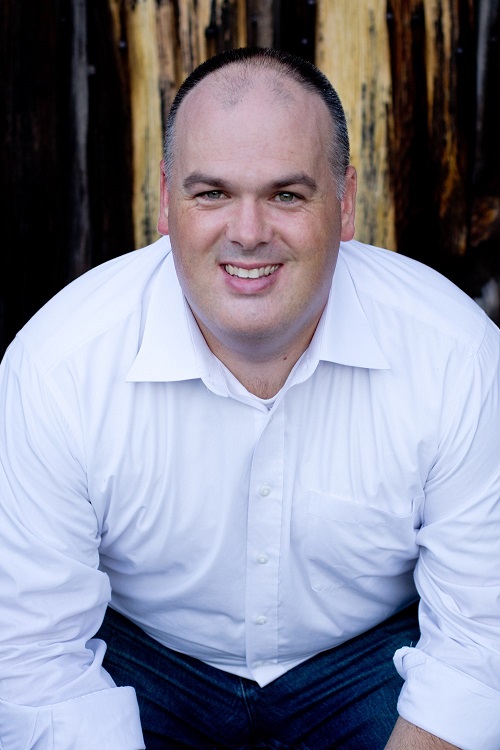 Philip Singleton. Photo/philipsingleton.com
District 71 in the Georgia House has a new representative. Republican Philip Singleton in the Oct. 1 special runoff election defeated Republican Marcy Westmoreland Sakrison in a district that includes portions of east Coweta County and the northwest area of Peachtree City.
Singleton carried the night with 58.86 percent of the vote, with Sakrison taking 41.14 percent.
There were 4,361 ballots cast from the 46,711 registered voters, or 9.34 percent, according to the Ga. Secretary of State elections website.
Singleton received 2,558 votes while Sakrison garnered 1,788 votes, the elections website said.
The area of Peachtree City included in District 71 covers the area north of Ga. Highway 54 and west of Ga. Highway 74.
The special runoff followed the Sept. 3 special election to fill the D-71 seat vacated by David Stover.
Singleton and Sakrison were the top two vote-getters in that election.