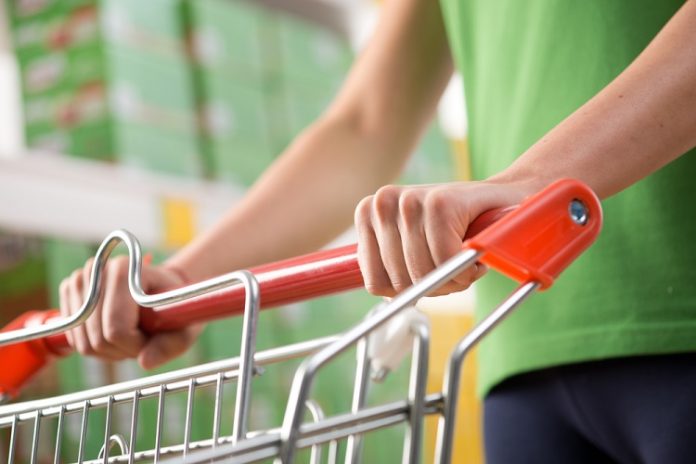 A Good Samaritan can show up at very unexpected times and in unexpected places. Tyrone resident Charla Rehwaldt was living proof of that reality when an unexpected meeting led to an experience during which she found something lost and gained additional faith in humanity.
Charla said it was on Sept. 12 that she shopped at the Kedron Kroger in Peachtree City then returned home, soon realizing that her purse was missing. Charla said she though of taking the time ping her phone or to call her service provider to stop the service.
Instead, she drove back to Kroger and pulled into the area where she had parked, hoping the purse was in the shopping cart.
"I was panicked and upset, and I thought I was going to fall," Charla explained. "I saw a woman sitting in a car nearby with the door open. The woman jumped out of her car and asked if I was okay."
Explaining that she was looking for her purse, Charla said the woman told her that she found the purse and took it into the store.
"I was like, God bless you," Charla reported, so appreciative of the woman who served as a Good Samaritan that day. But there is more to the story.
The two women went into the store and retrieved the purse from customer service. All of the contents of the purse were intact.
As the two left the store, Charla took the $40 in her purse and tried to give it to the woman who had come to her aid.
"She wouldn't take it," Charla remarked.
But there is still more to the story. It has to do with the act of kindness paired with timing.
"She said she was moving to Florida that day," Charla noted. "She said she was at the shopping center to get a sandwich. Then she saw the purse in the shopping cart."
"I knew some woman was going to come back for her purse, so I sat in the car and ate the sandwich and waited," the Good Samaritan told Charla, adding that she was being transferred by Marriot to a Florida location later that day. "I was going to be leaving in 20 minutes."
Charla explained that had she taken the extra time to ping her phone or call to cancel the service she would have missed meeting her Good Samaritan.
As the two women parted, something else happened that made an impression.
"She hugged me and said, 'There are a lot of good people in this world.'" Charla remarked. "And she's so right. It's a lesson learned. And ladies, hang on to your purse and have faith in humanity."