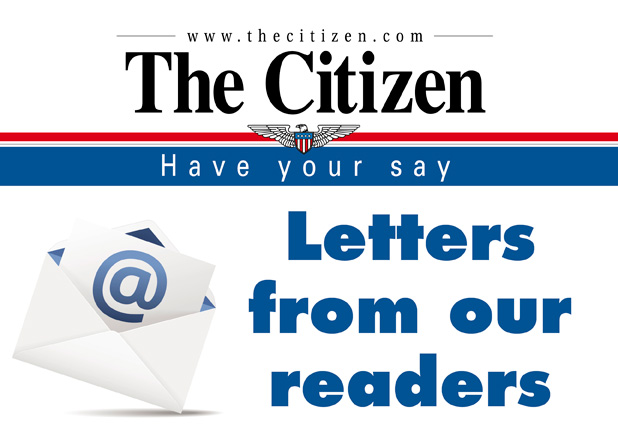 I have cancer and would really appreciate any consideration you give to this 5k Relay I am about to walk.
Three months ago, I couldn't walk around in the kitchen without collapsing unconscious to the floor from vertigo.
Now, thumbing my nose at death, I am "walking with my stroller" 5k cancer relays for support to help destroy this terrible disease that ends up affecting each and every single one of us.
Why I Relay:
Cancer has affected so many people I know and love that it's inspired me to join Relay For Life. This fundraiser is a community-based event, which means no two relays are the same, but they all support the American Cancer Society's mission.
In 2016 I was given 6 months left to live, diagnosed with Stage 4 Terminal Throat Cancer. Now, here I am, in 2019, doing relays.
I am not 100% cured, but I march on, fighting, and will never stop. As someone once told me, I'm not "dying" from cancer, I'm "LIVING" with cancer.
However, funds must be raised to support cancer patient programs and groundbreaking research that can help save lives. This event also celebrates over 15.5 million cancer survivors nationwide. 15.5 MILLION. That's huge.
That's why I'd love your support. Would you be so kind as to make a donation?
Even if you don't donate, you would be a tremendous help if you shared this to your friends and groups.
It would be incredibly appreciated for your support, no matter how it is. Thank you all so much!
Thank you SO much for your consideration. I and other survivors thank you from the bottom of our hearts.
God bless you all! https://tinyurl.com/y4ubmx8q
Nathanial W. Watts
Peachtree City, Ga.