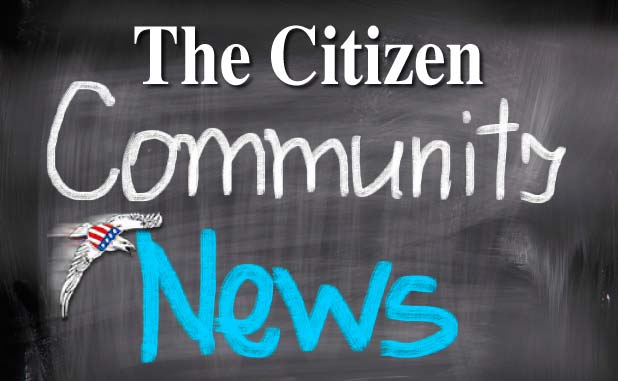 This Saturday Rotary Club of Fayetteville hosts Senior Citizen Prom and fundraiser
The Rotary Club of Fayetteville will host its 1st Annual Senior Citizen Prom and Fundraiser, "A Night in Hollywood," Saturday, Aug. 24, from 5:30 to 8 p.m. The evening is for adults 62 years and older, as part of Rotary International's ongoing efforts to honor and engage our seniors.
The event will be held at Daisy Hill Farms Event facility in Fayetteville, Ga., and is sponsored by Heartis Fayetteville.
With a vision of bringing joy and nostalgia to our local senior population, the Senior Prom event will allow guests to enjoy all the classic elements of a high school prom, while dressed in fancy attire, enjoying heavy Hors d'oeuvres catered by Tammy from Miami and reminiscing.  Senior Prom goers are also invited to hit the dance floor to get their muscles going and burn off some calories.  Musical entertainment will be provided by DJ Tommy Eskew.  The evening will be topped off with the crowning of the Senior Prom King and Queen.
The event is NO COST to age 62+ adults, and funds raised will benefit The Yellow Butterfly Fund.
For more information, contact the Fayetteville Rotary's event line at 404-246-9721.
Brooks Farmer's Market
The Town of Brooks Farmer's Market will be held on Saturday, Aug. 24, from 9 a.m. until 1 p.m. Local food products including baked goods, preserves, and fresh garden produce are featured.
The Farmer's Market is located next to Town Hall at 963 Highway 85 Connector, Brooks.
DAR annual dinner is Tuesday, Aug. 27
The James Waldrop Chapter of the Daughters of the American Revolution, located in Fayetteville, announces its annual dinner commemorating the birthday of the Marquis de Lafayette and the signing of the Treaty of Paris, which ended the Revolutionary War.
The dinner takes place on Tuesday, Aug. 27, at 6 p.m., at the Meeting Place, 9447 Fayetteville Road, Jonesboro, GA. The event, which is open to the public, includes a plated dinner and an informative historical program on the Marquis. The program this year is "Lafayette in America 1777-1784".
The cost is $20 per person. For more information please email Susan Sloan at Jandssloan@mindspring.com.
Sign up now — Community Emergency Response Team (CERT) Class begins Sept. 12
The Peachtree City Police Department is accepting applications for the Fall Adult (ages 18+) CERT class that begins Thursday, Sept. 12, and meets each Thursday, 6:30 p.m., for 10 weeks, concluding Nov. 21.  Classes include hands-on, practical skills for dealing with sudden emergencies in our community.
Applications being accepted now through September 1 for the program. For more information and application, visit http://www.cert-peachtreecity.com/.