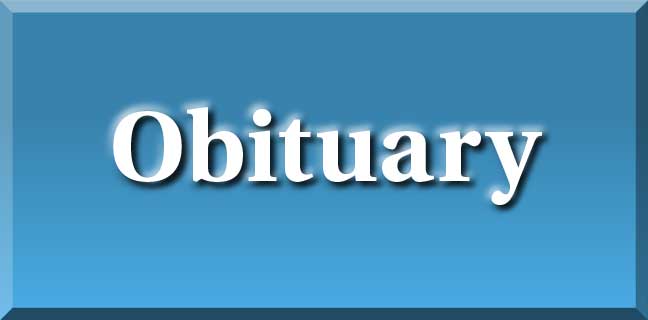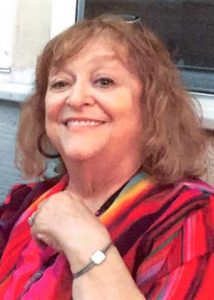 Shirley Vinson, 71, of Fayetteville passed away August 5, 2019. She was born on February 12, 1948, in Atlanta and grew up in St. Simons Island Georgia, graduating from Glynn Academy, before moving back to Atlanta.
She worked for over 20 years as an after-school site program manager for Tyrone Elementary and Cleveland Elementary schools.
Shirley was a loving wife, mother, grandmother, and friend that will be greatly missed.
Shirley was preceded in death by her parents, James and Katherine Lewis, her husband, Tommy Vinson and her son Rusty Vinson. She is survived by her daughter, Jennifer Hill (Tom); her grandchildren, T.J., Josh, Matt, and Katie; and her brother, Doug Lewis.
The family received friends from 2 p.m. – 4 p.m. on Saturday, August 10, 2019, at Mowell Funeral Home, Fayetteville.
Mowell Funeral Home & Cremation Service, Fayetteville – www.mowells.com.