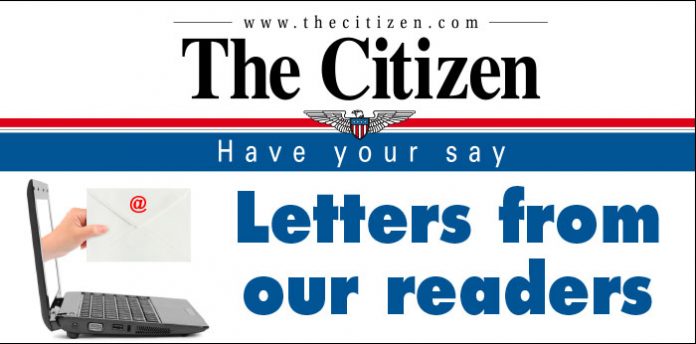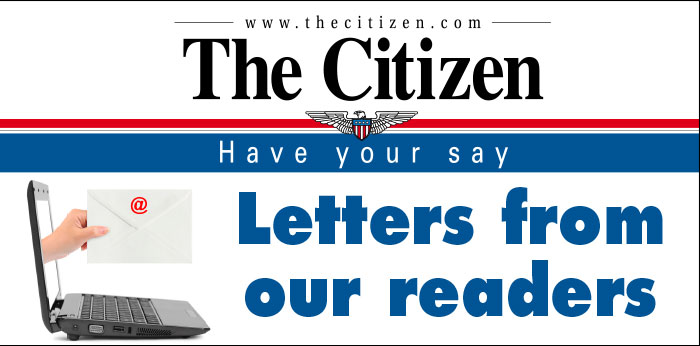 I contacted the Fayette County Road department two months ago about when Graves Road would reopen and was told they were having trouble with utility companies and it would open in July.
Called back today and was given number for the project manager ( Courtney).
Left voice mail but no callback.
Called back road department and got a different person who said that the utilities were complete and that it should reopen by end of August. She said that it was first held up by the gas company and then by Comcast.
The road has been closed for many months now and I cannot seem to get a straight answer as to what the problem is.
So, I thought I would give The Citizen a call. Surely they would know something.
Called this afternoon and the lady who answered the phone said she didn't know the road was closed and asked someone else there and they didn't know it was closed either. After all these months why would your newspaper not know of this situation?
It affects a lot of people in Fayette county.
Mike Jones
Fayetteville, Ga.