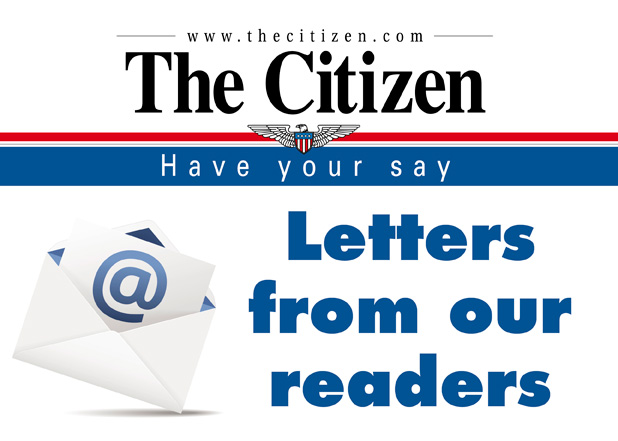 For days now I have been considering the opinion piece by David Epps ("Racist and other slurs"). I still can't decide whether to laugh or cry.
Because his mind-set does not precisely match a dictionary definition, he concludes, "I am not, nor have I ever been, a racist."
Surely this issue deserves more soul searching (from each of us). Can we admit that racism is rarely as overt as the acts mentioned by Epps?
It can be extremely subtle, yet still recognizable to honest observers. We can hear it in the angry rebuff of the "Black Lives Matter" movement. We saw it in President Trump's equivocation after Charlottesville. It is used to justify the inhumane treatment of refugees and asylum seekers at our southern border.
It bolsters our defense of the ban on travelers from majority Muslim countries. Unfortunately, I could go on.
Racism is all too familiar these days. Confronting it, especially in our own self, is painful. It is tempting to join David Epps in side-stepping the hard questions. However, simply relying on a dictionary definition is too easy.
Please don't attempt to convince me that you would have marched with Dr. King if you criticized those who knelt beside Colin Kaepernick.
Suzanne Sports
Peachtree City, Ga.